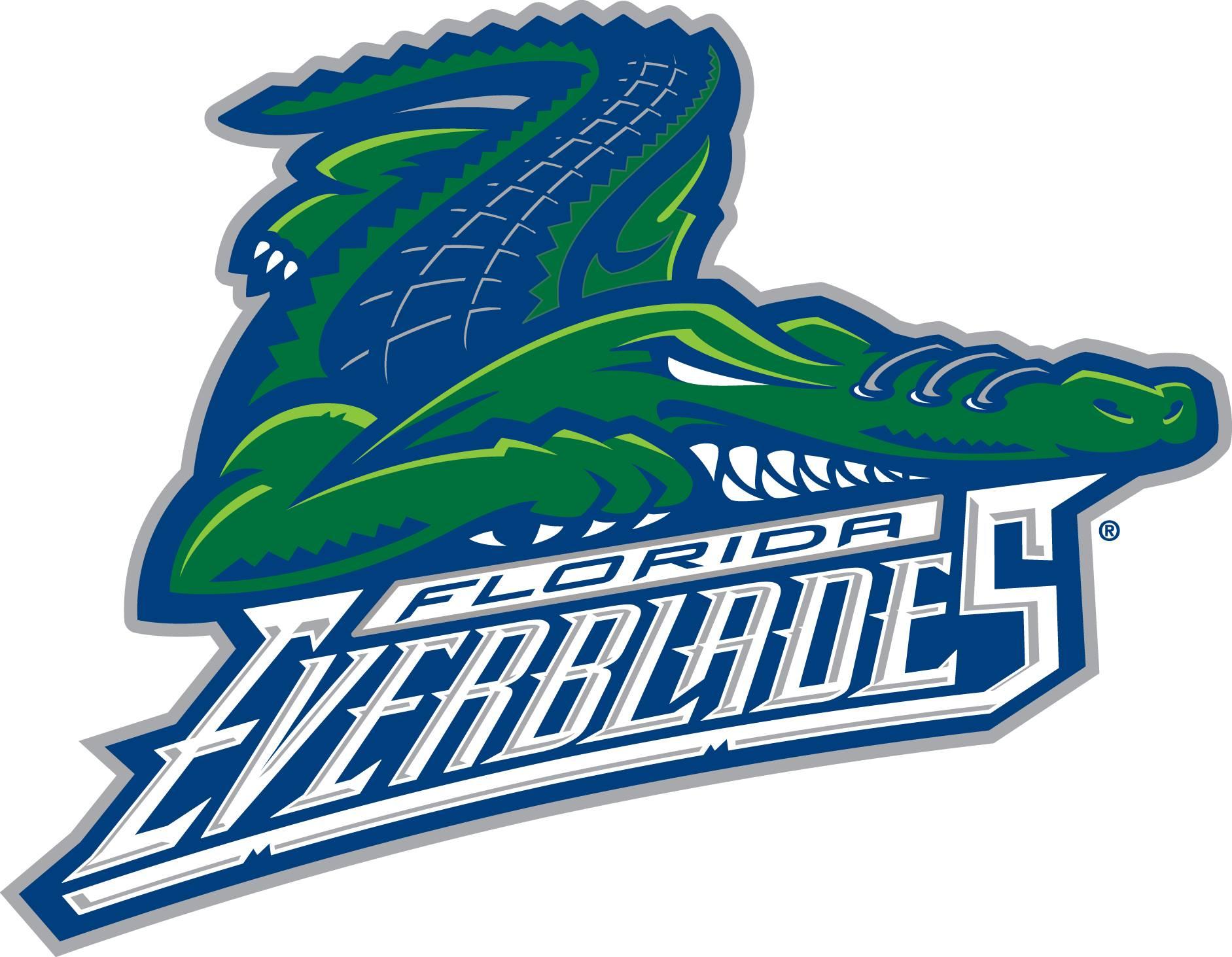 Support the Bonita Springs YMCA by purchasing tickets and attending the Florida Everblades game on Saturday, December 4th at 7pm. This night will also be Teady Bear Night! Come throw out your stuffed animal after the first Blades goal versus the Trois-Rivières Lions. The Blades will donate the stuffed animals to benefit kids at the Golisano Children's Hospital, among other local causes.
$5 from every ticket sold will go back to the Bonita Springs YMCA to provide scholarships!
Please share with your friends, the more the merrier!