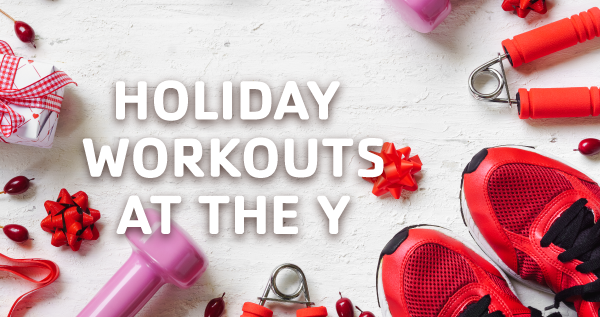 COST: $5 OR DONATE CANNED GOODS!
'Twas the weekend before Christmas and all through the gym, All the creatures were stirring, to get another workout in. The instructors were loud, the group exercise room occupied, In hopes that St. Nick would bring more fitness this year.
The exercisers were nestled all snug with their weights, with visions of resistance bands, yoga mats, and healthy plates. The trainer and coach were thinking up solutions, To plan the best boot camps for next years resolutions.