JOIN THE Y COMMUNITY TODAY AND:
    ACHIEVE your Health & Wellness Goals

    RECEIVE a Free Wellness Assessment 

    PARTICIPATE in Group Exercise Classes for all Ages
 At the Y, we're committed to not only being your home for health and wellness, but also a place of community and belonging. This winter season, we want you to grow healthier in spirit, mind, and body with your family and friends. We're more than just a gym—we're a community.
We offer programs and activities for your entire family to get happy and healthy together!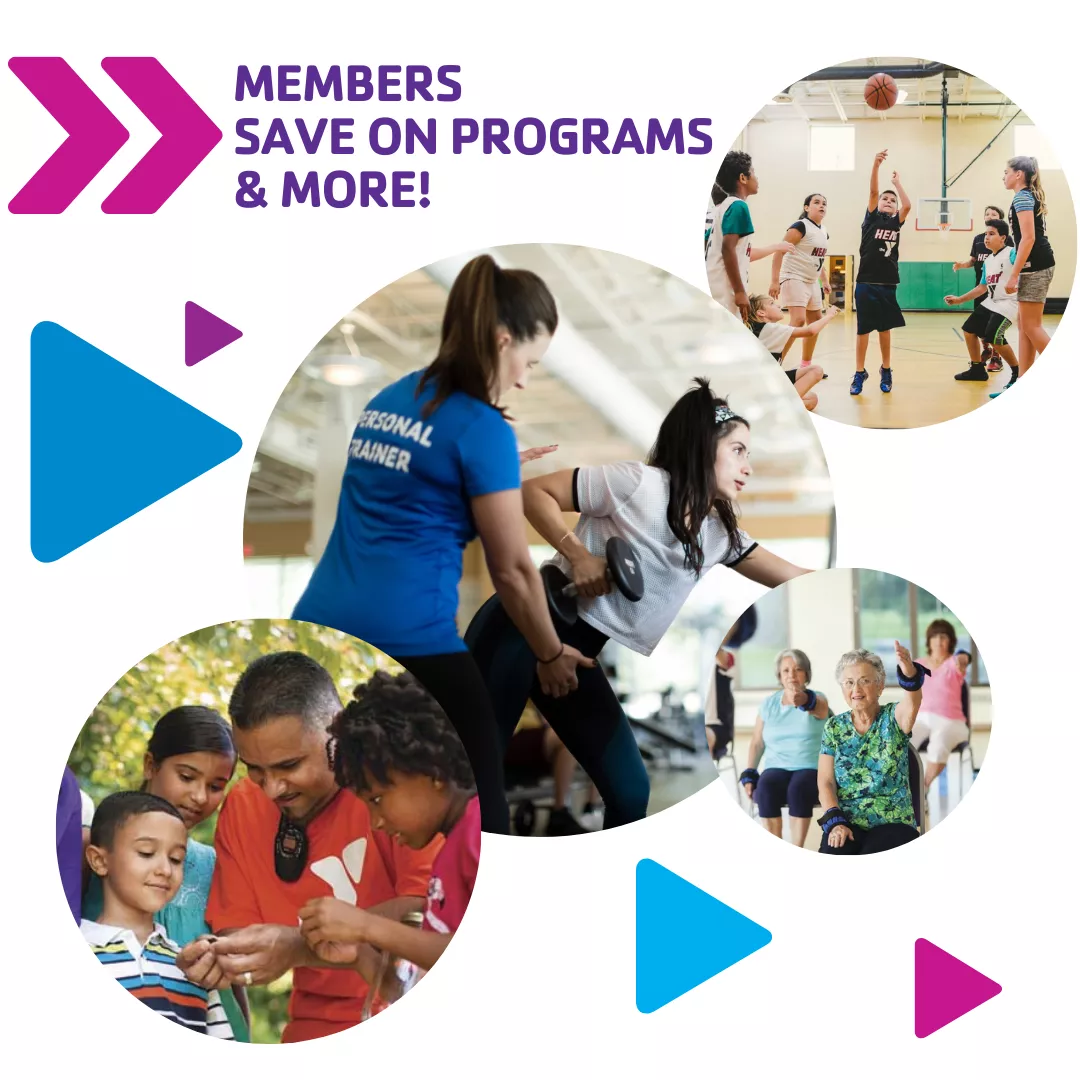 TAKE ADVANTAGE OF YMCA MEMBER BENEFITS: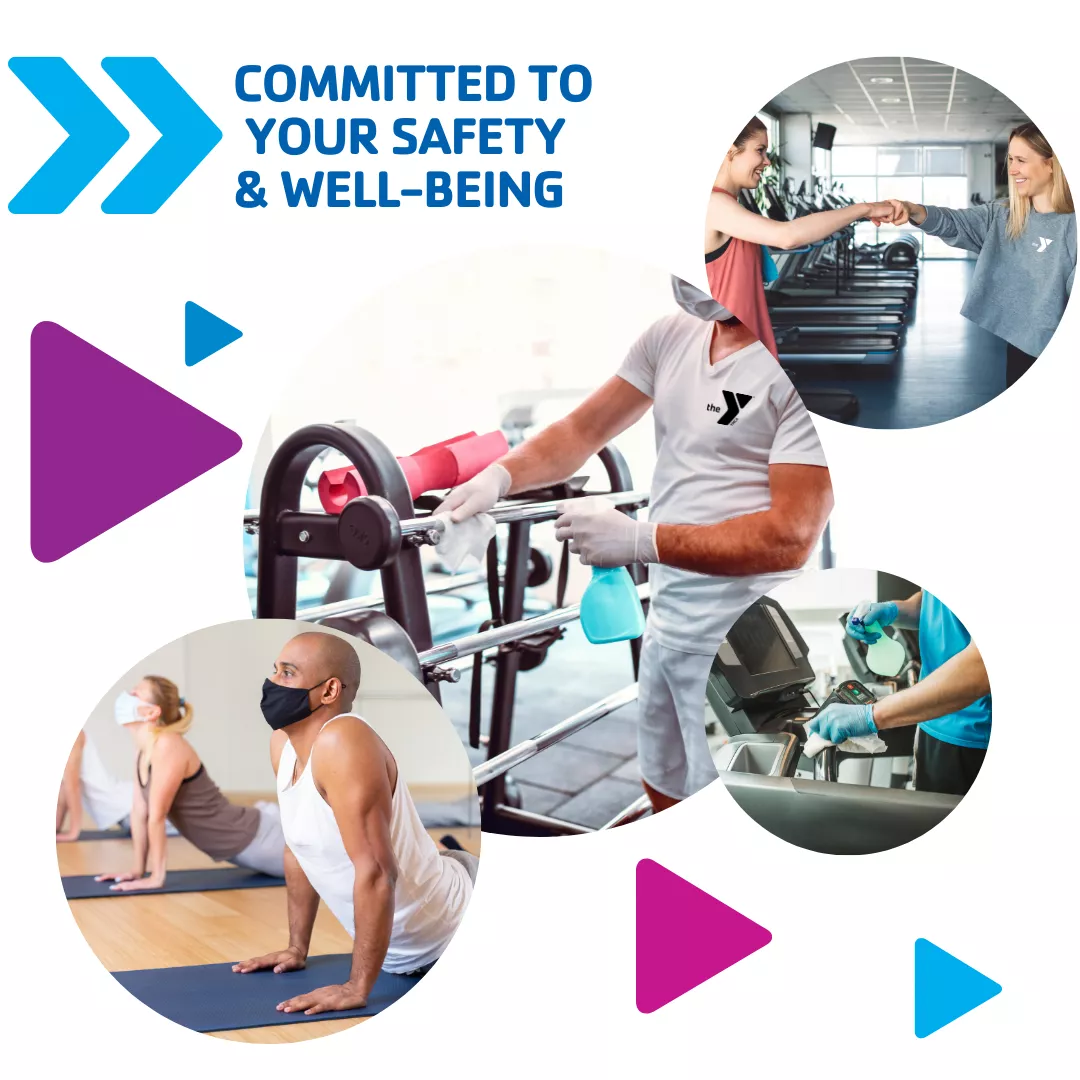 COMMITMENT TO HEALTH SAFETY
At the YMCA of Southwest Florida, the safety and well-being of all in our branches, programs, or care is our top priority.
WHAT THE Y IS DOING:
FREQUENT DISINFECTING: Equipment, areas, and other surfaces are regularly cleaned and disinfected during operational hours.
DAILY DEEP CLEANING: Once our YMCA branches close for the evening, we have a final, thorough sanitation session by professional cleaners. 
SANITATION STATIONS: Disinfectant wipes and hand sanitizer are placed throughout our branches for regular use.
SOCIAL DISTANCING: We've limited the number of participants for group exercise classes. Equipment is also organized to allow members to maintain physical distancing during a workout.
LEARN MORE ABOUT OUR PROGRAM OFFERINGS:
Take advantage of our 7-Day Trial Membership and experience your Y TODAY!