Water polo is a fast paced aquatic team sport that consists of various swimming and ball handling skills used to score goals. All ages are welcome. No experience is necessary to get in shape and have fun playing polo!
Available at: Venice YMCA
Questions?
Jon Baca, Aquatics Coordinator
P: 941 942 9622 ext. 160
Water Polo Program Levels
CAT5: Experienced players who train hard to compete in state and national competitions
Tempest: Developing players who focus on skill, swimming speed and compete in local and state competitions.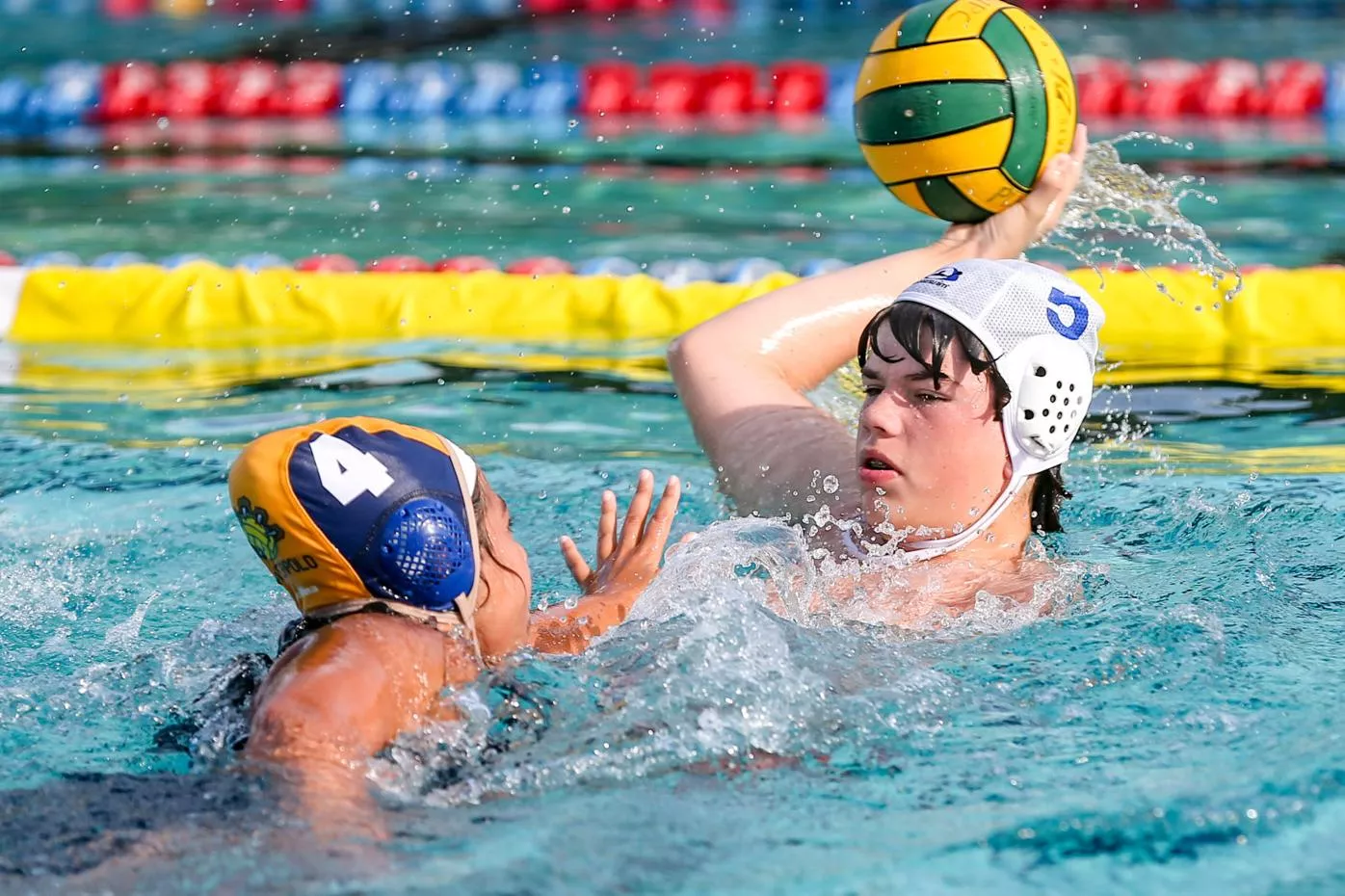 Schedule (Fall 2021)
CAT5:
Girls and Boys, 13 and up

3 2-Hour workouts/week

Tuesday/Thursday: 6:00-8:00 PM - Water Polo Practice

Sunday: 1:30-3:30 PM - Scrimmage
Tempest:
Girls and Boys 14 and under

2 1-Hour workouts/week

Tuesday/Thursday: 5:00-6:00 PM - Water Polo Practice

Sunday: 2:00-4:00 PM - Scrimmage
Classes offer focused instruction on fundamental elements of the sport. Students will get knowledge on dribbling, egg-beater kick, passing and catching, multiple shot types. Additionally, students will work on their stamina as classes are an hour long, twice a week for four weeks.
The skills mentioned above are key to enjoying the game and preparing for club participation. Classes are non-contact, we do not play water polo games but will play innertube water polo at the end of practices the last week. Call 941 942 9622 ext. 160 for information.
New Novice Clinics
If you have never played water polo before, attend our FREE clinics. These clinics are three hours including one in an air-conditioned classroom.
In the classroom, learn about the history and rules of the game, the vocabulary used at workouts and meet the coaches. Parents are welcome to attend.
Once in the pool, new players will have their swimming capabilities assessed, and then learn how to use those abilities to dribble the ball, pass, catch and shoot the ball.