Volunteers needed!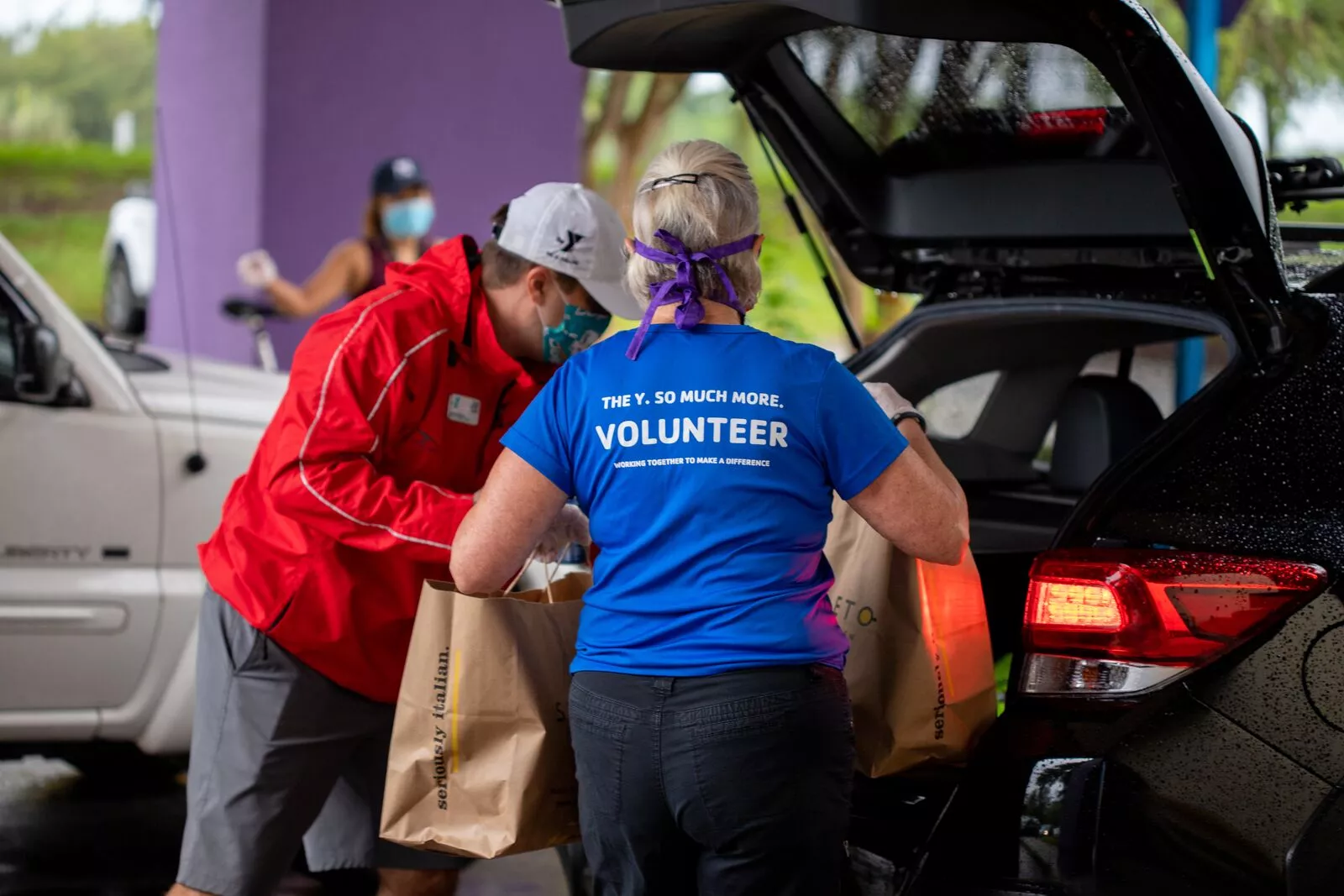 Are you interested in coaching? Want to help with youth programs? Looking for a volunteer opportunity your whole family can participate in? When we all join in, we rise together!
DISCOVER WHAT A GIFT IT IS TO GIVE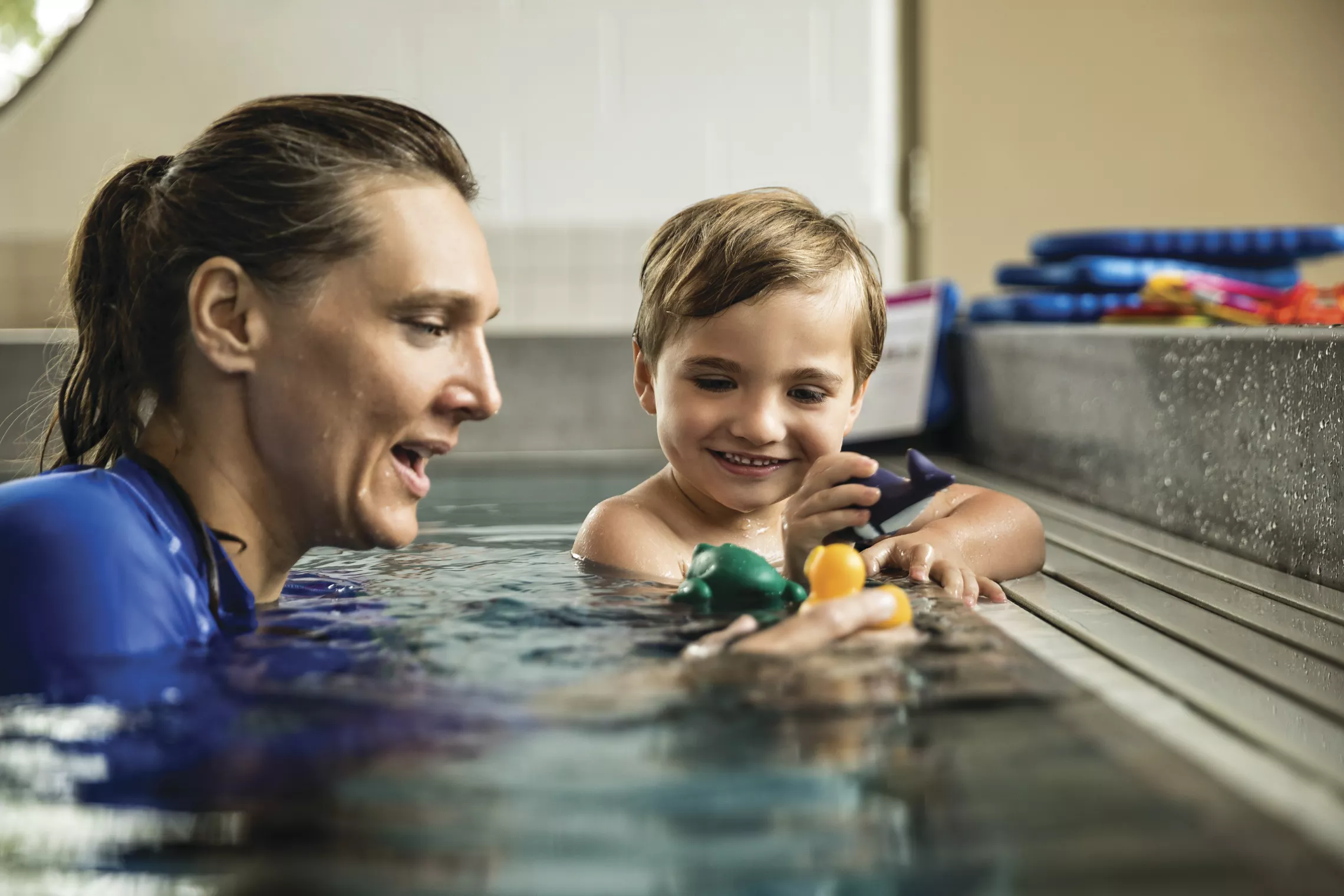 Food for neighbors in need. Safe spaces for kids to learn and grow. Outreach to seniors who are feeling isolated. These are just a few of the many reasons to give to the Y.
What's happening at the Y?
Membership Has its Privileges
With the Y, you're not just a member of a facility; you're part of a cause. With a shared commitment to nurturing the potential of kids, improving health and well-being, and giving back and supporting our neighbors, your membership will not just bring about meaningful change in yourself, but also in your community.
Unlimited Access
Every "Y" is Your "Y" In Southwest Florida! Your association membership gives you access to all 6 YMCA of Southwest Florida locations. 
Coaching & Training
Free personalized wellness plan with a wellness coach. Schedule your consultation at our Welcome Center today!
Kids Zone Activity Centers
Take advantage of Kids Zone programs while you work out. Leave your kids with us for active and engaging fun.
Savings for Your Whole Family
Get discounts on swim lessons, day camp, youth sports and more with your membership.