Association Board of Directors
The Board of Directors guides our Y's strategic plan. Each of our branches, including SKY Academy, has a local community board.
Chief Volunteer Officer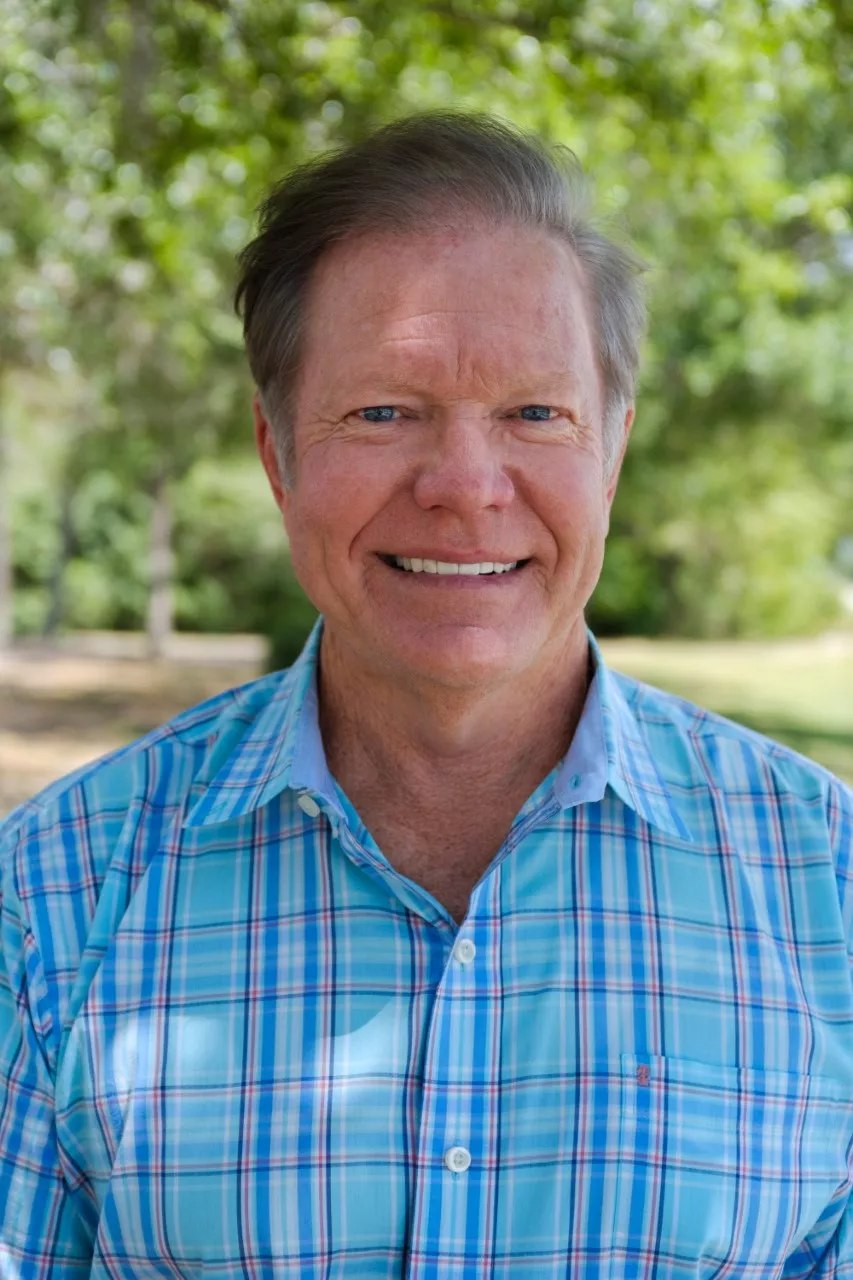 Dave Dignam, Key Agency
Vice-Chair/Treasurer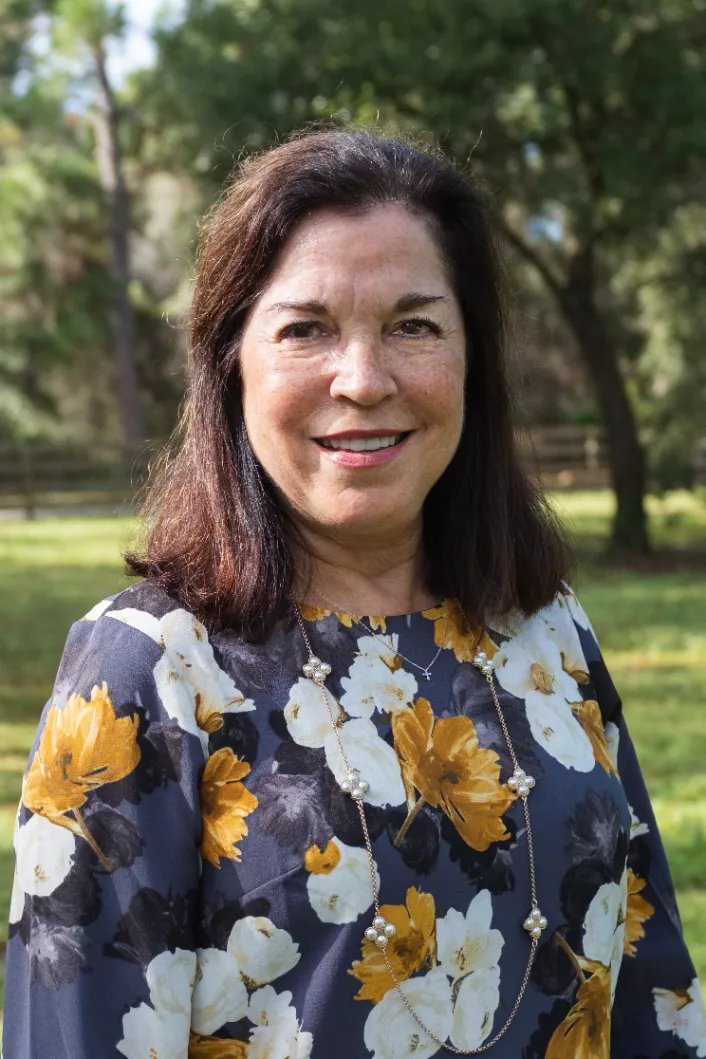 Dorothy Korszen, Farr Law Firm
Secretary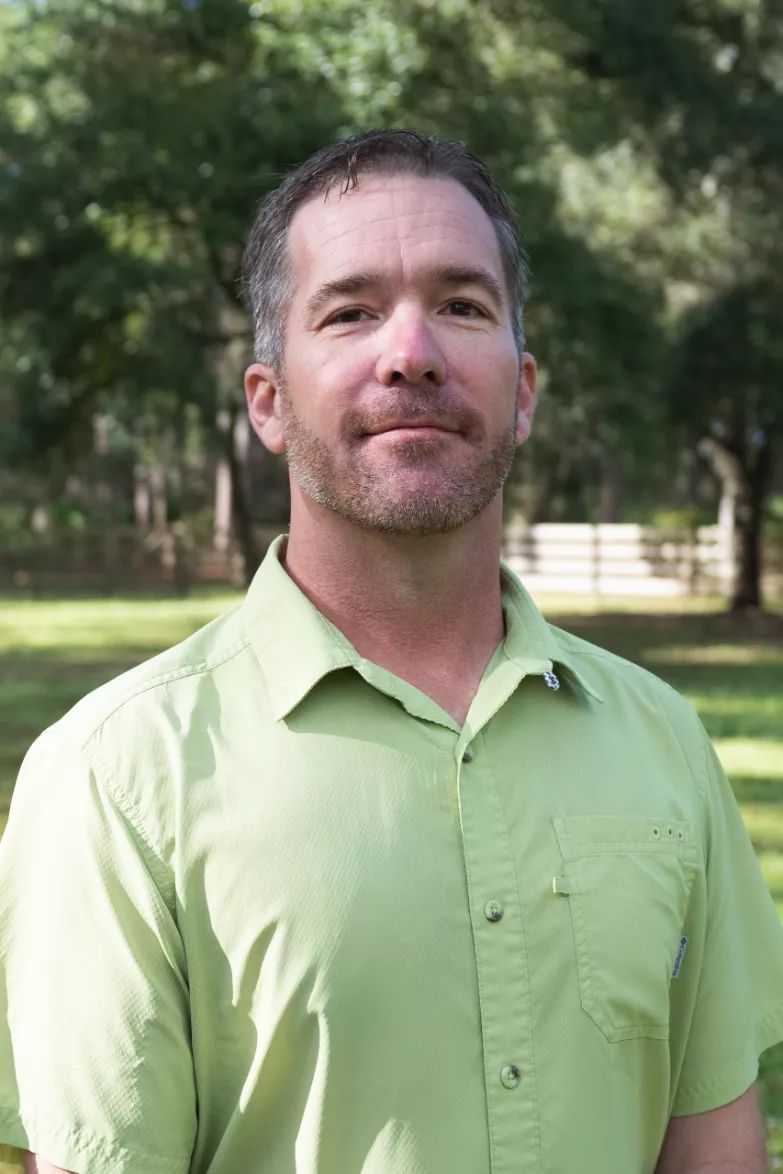 John Giglio
Immediate Past Chair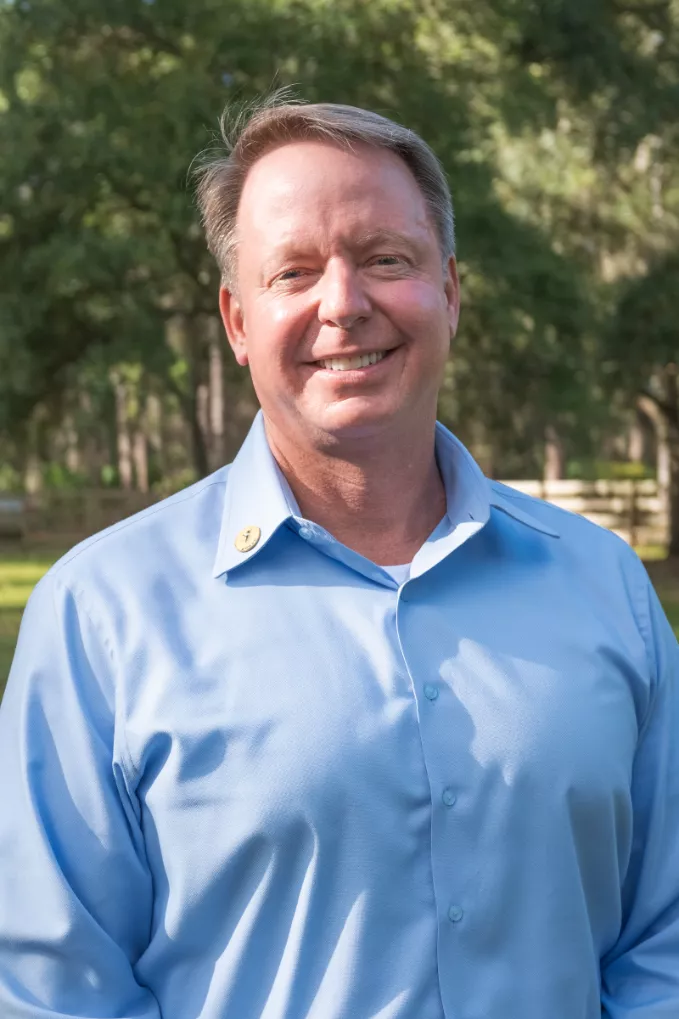 Keith Farlow, Farlow's on the Water
Emeritus Director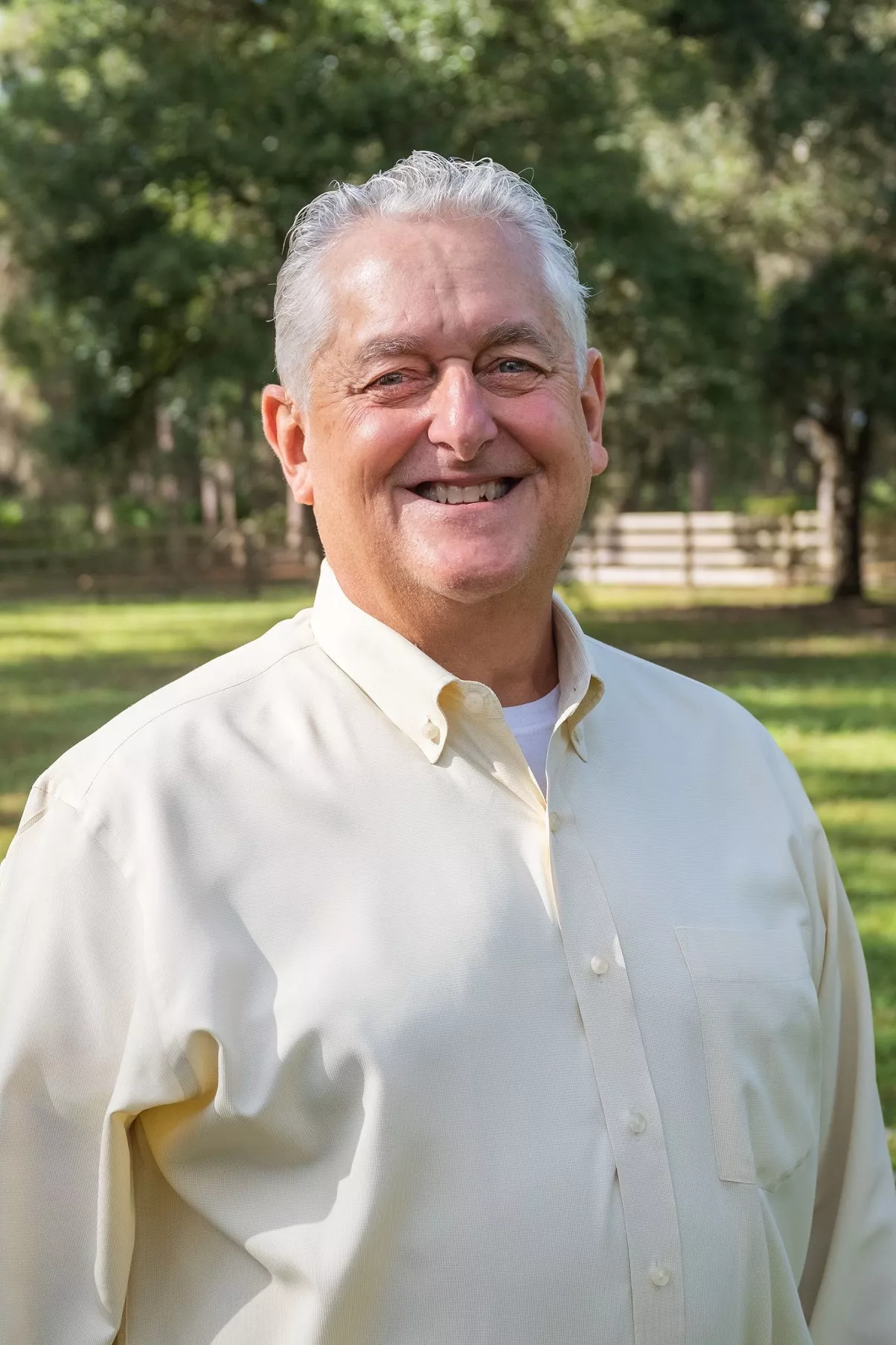 Dave Wample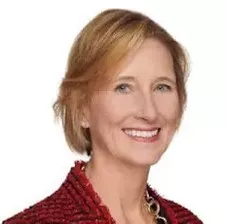 Kim Amontree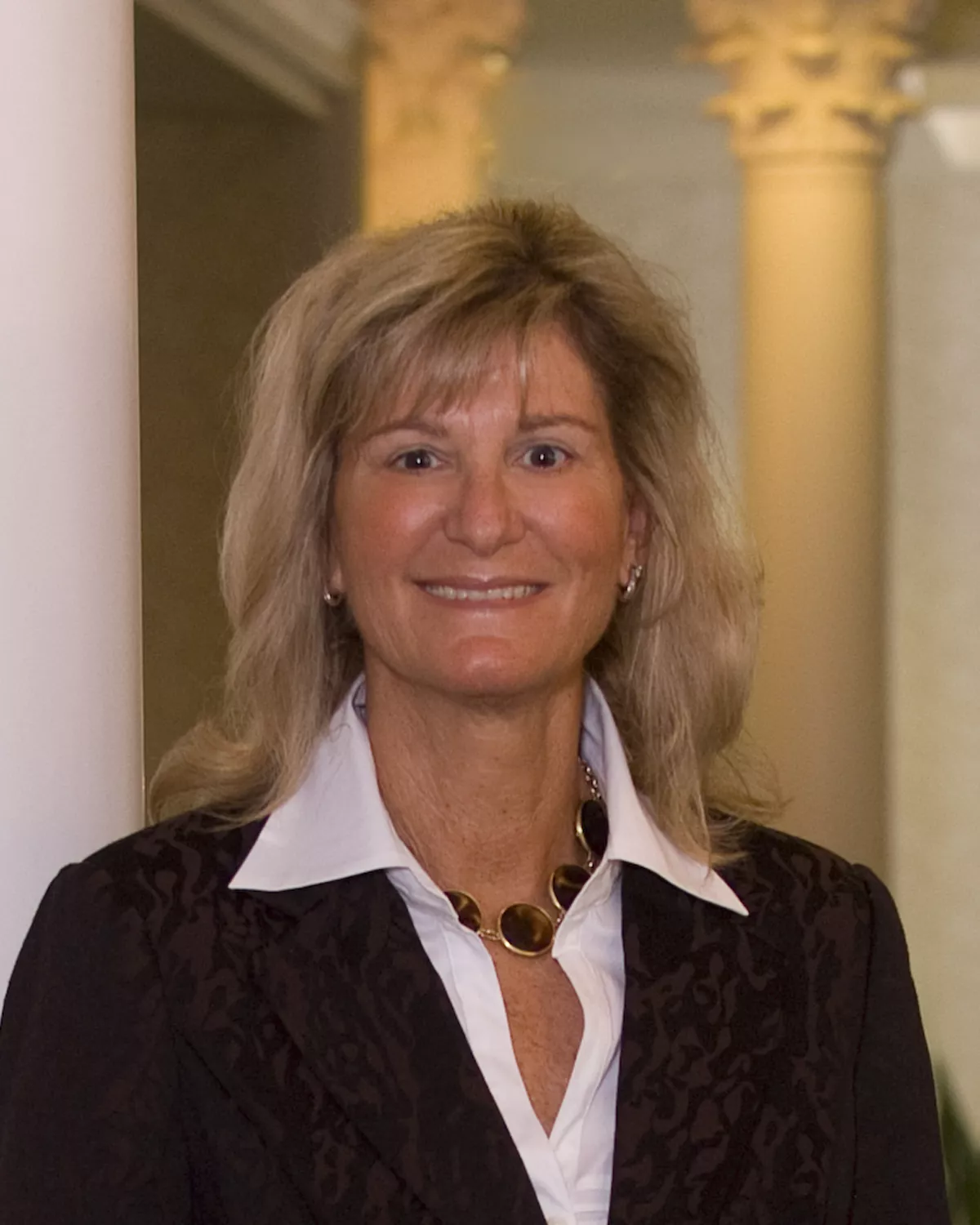 Wendy Fishman, Caldwell Trust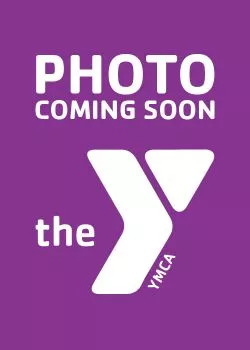 Jeanette Flokstra, Lifetime Honorary Member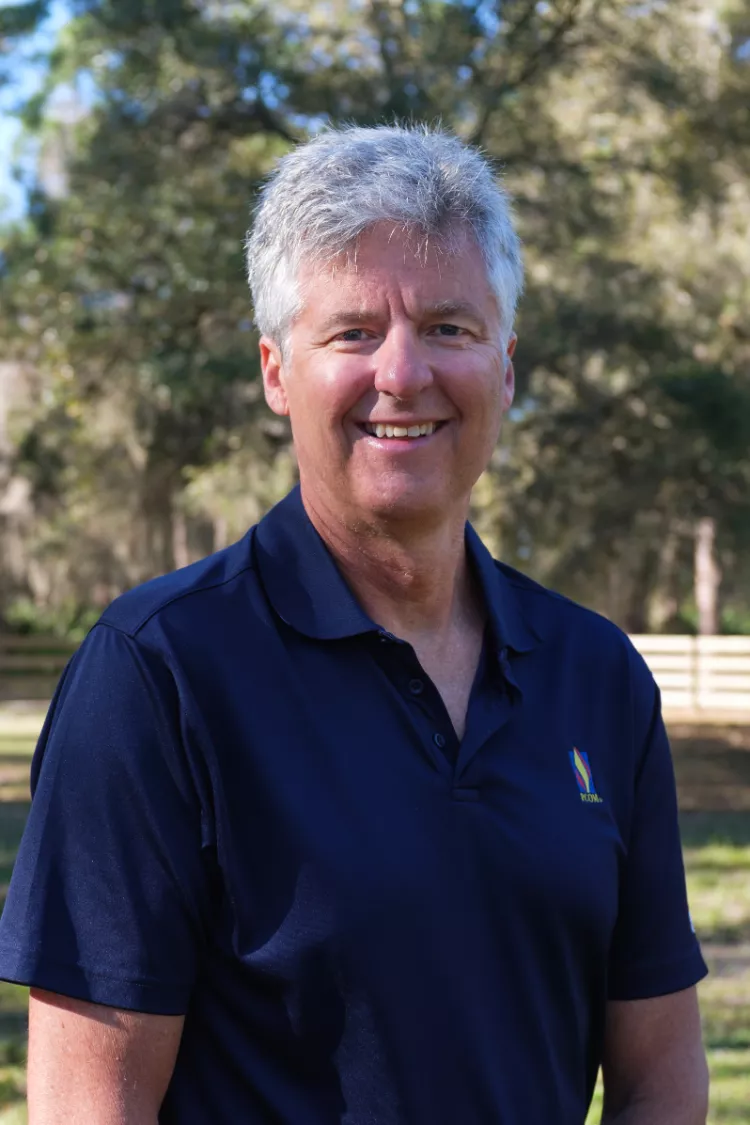 Jeffrey Fraser, D.O., Millenium Medical Group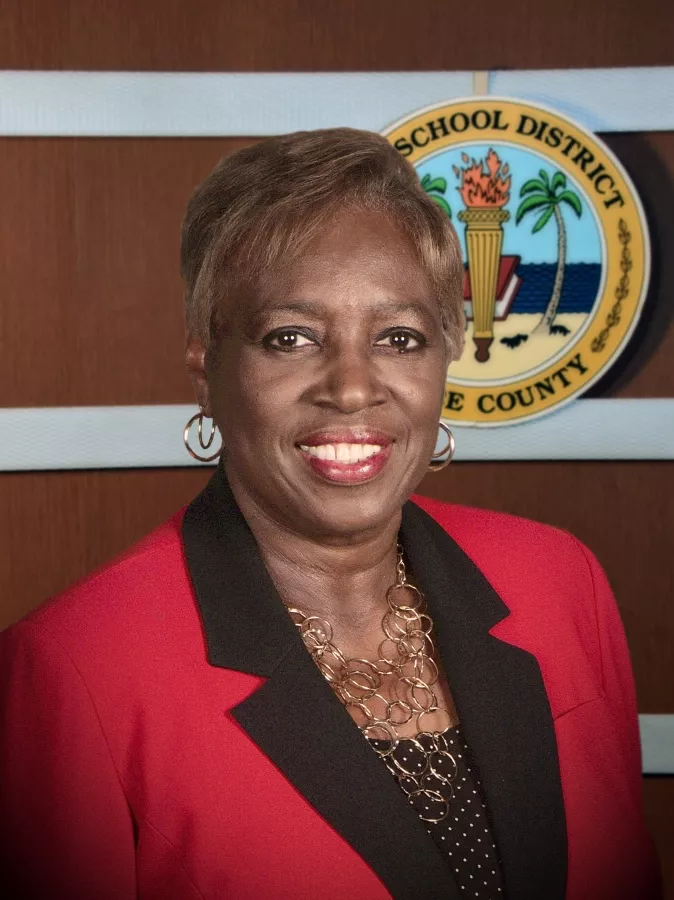 Gywnetta S. Gittens, Lee County School District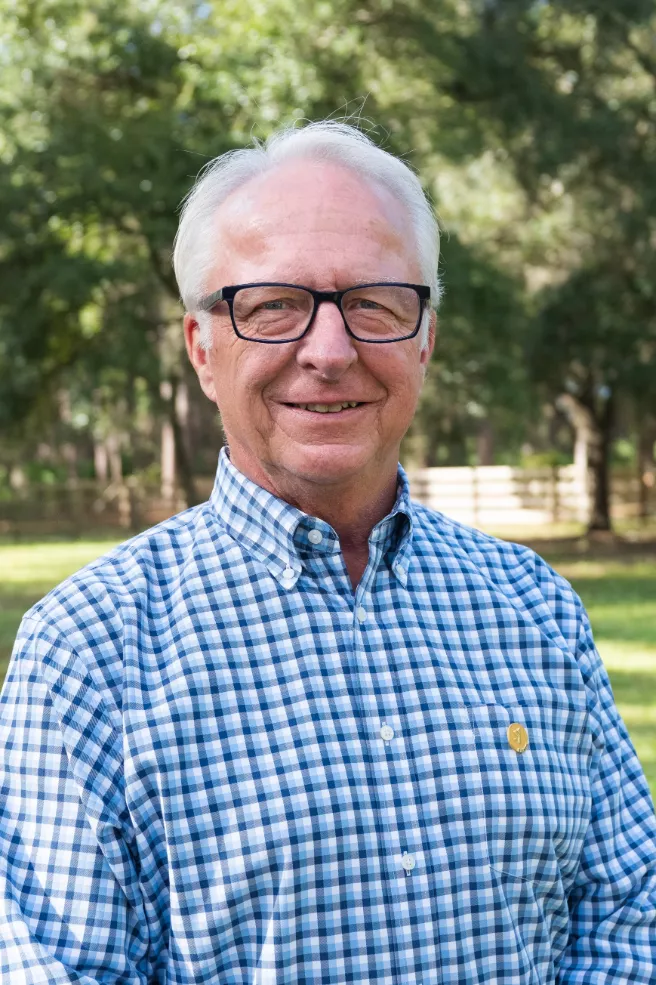 Mike Horan, Ajax Paving Inc. of Florida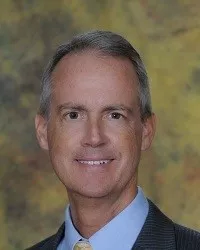 John Jenkins, Bonita Springs Utilities, Inc.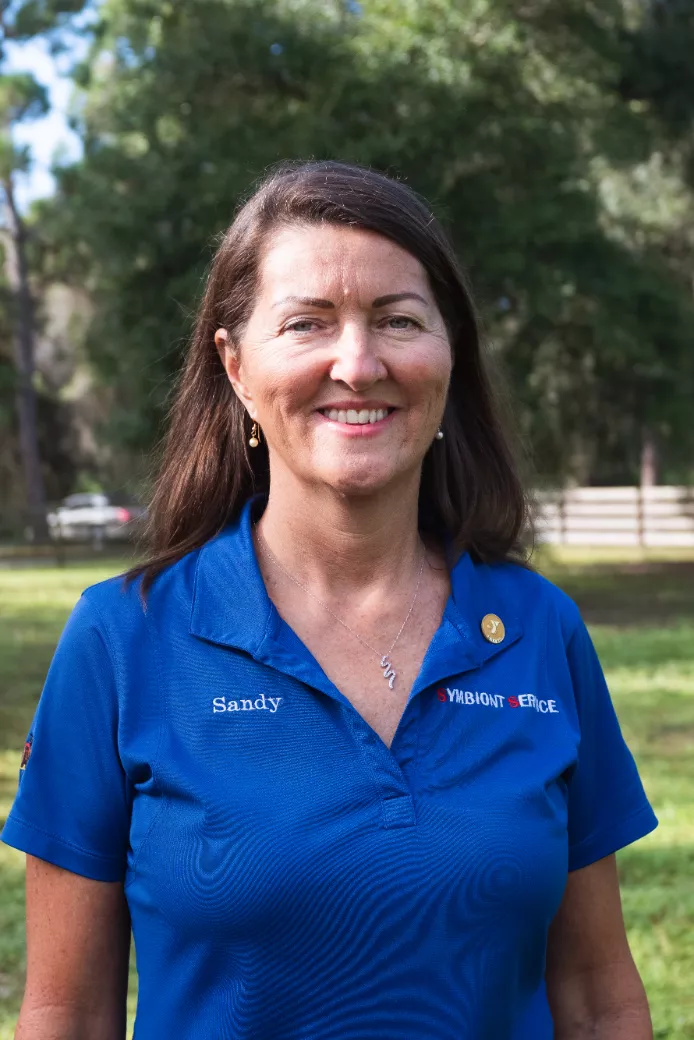 Sandy King, Symbiont Services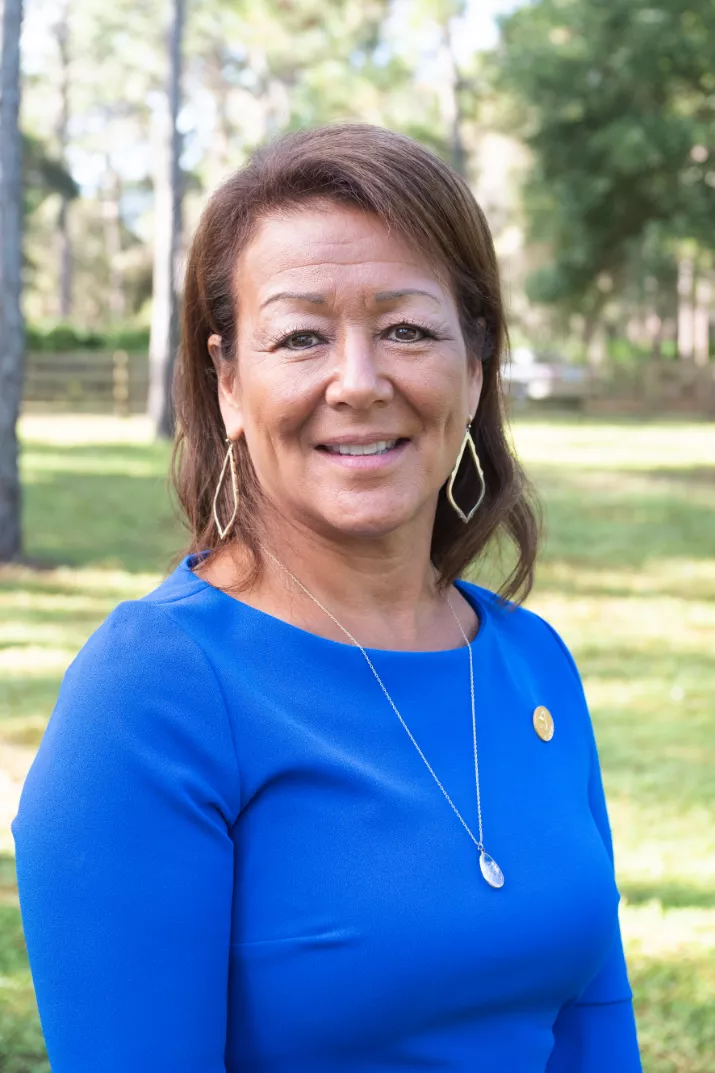 Debbie LaPinska, PGT Innovation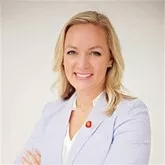 Cara Reynolds, Wrightway Emergency Services and Charlotte County School Board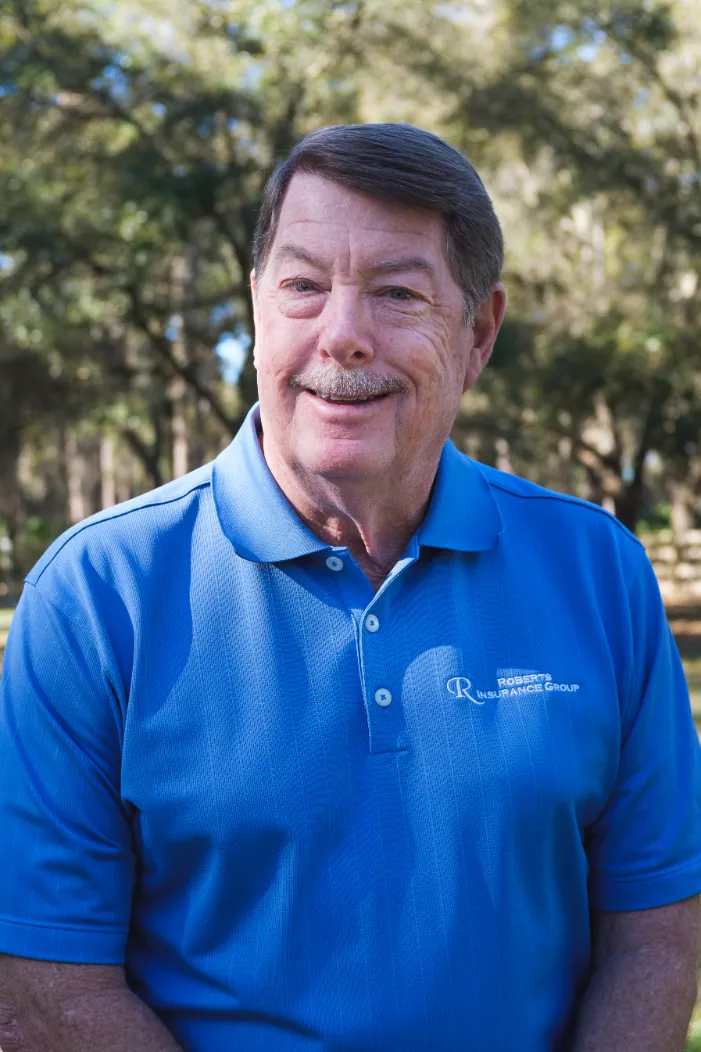 Wayne Roberts, Roberts Insurance Group, LLC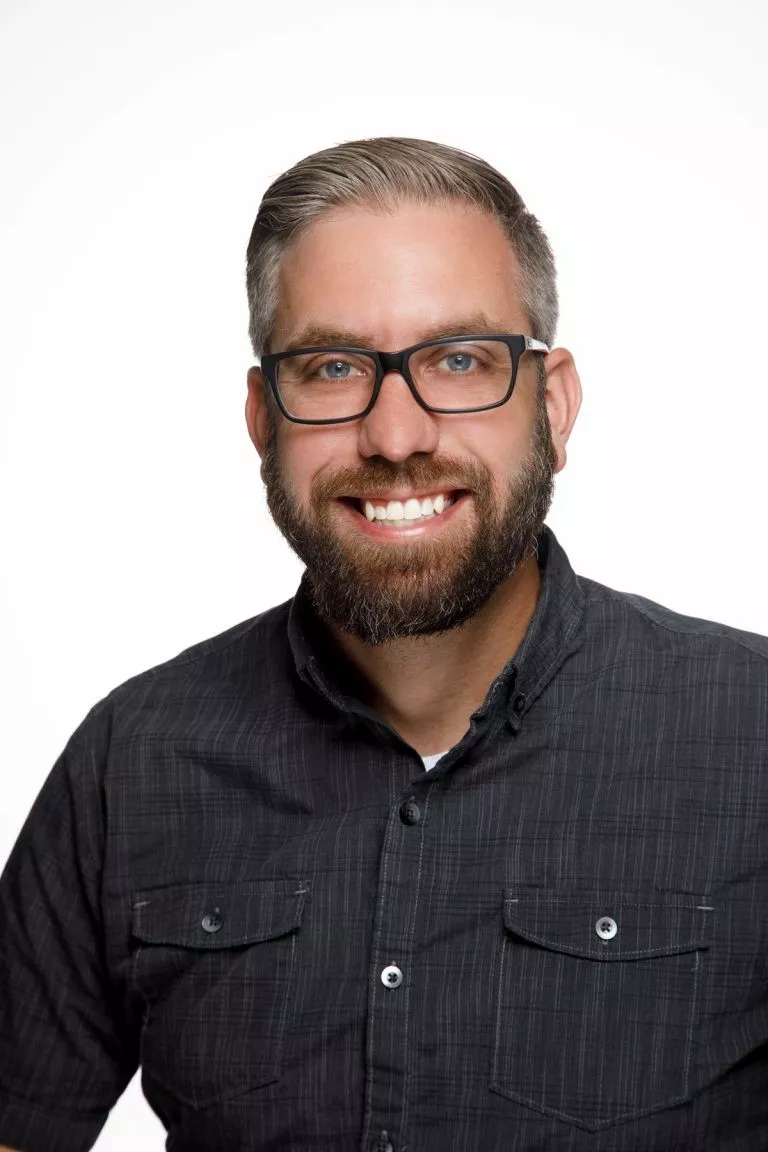 Jonathan Romine, Collaboratory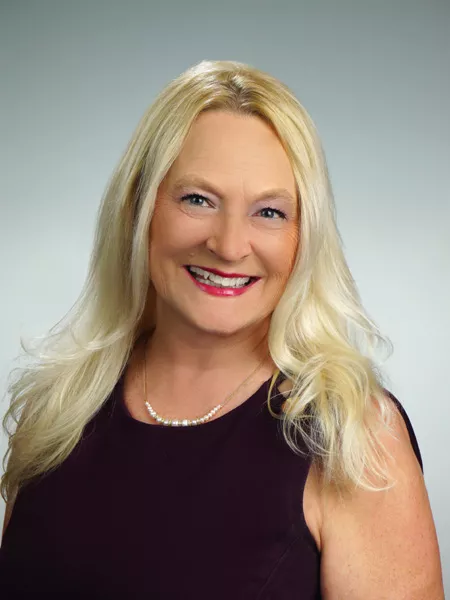 Mary Smedley, Michael Saunders and Company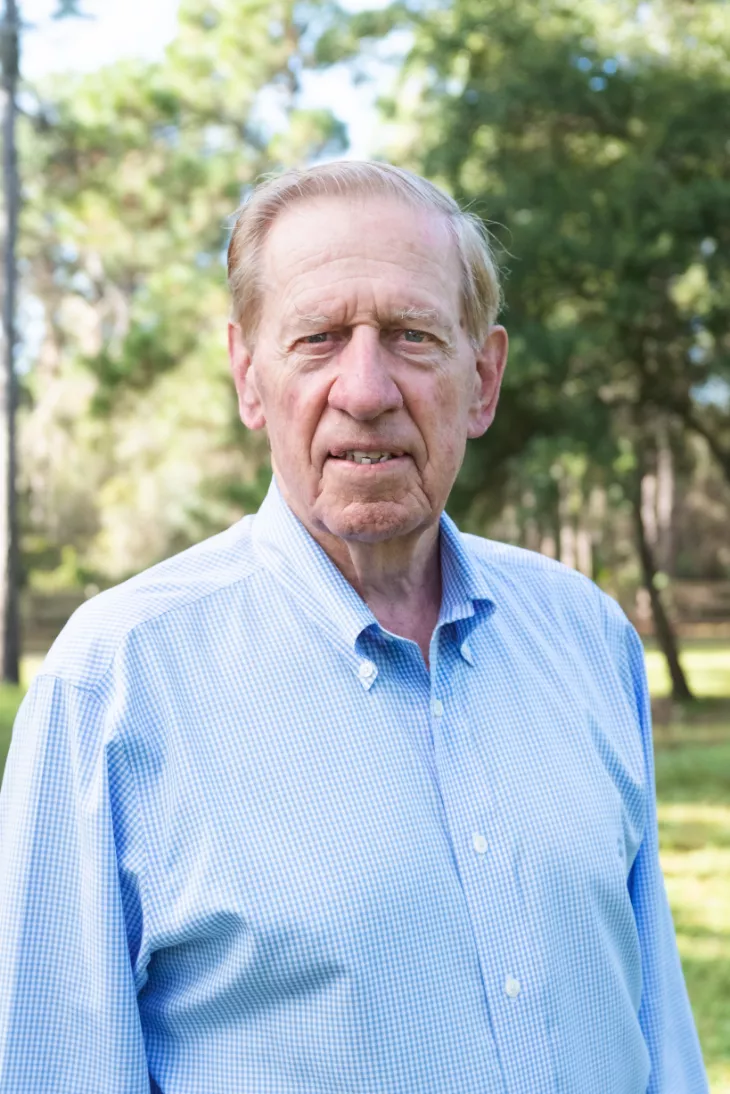 Mark Suwyn, Marsuw Investment Co.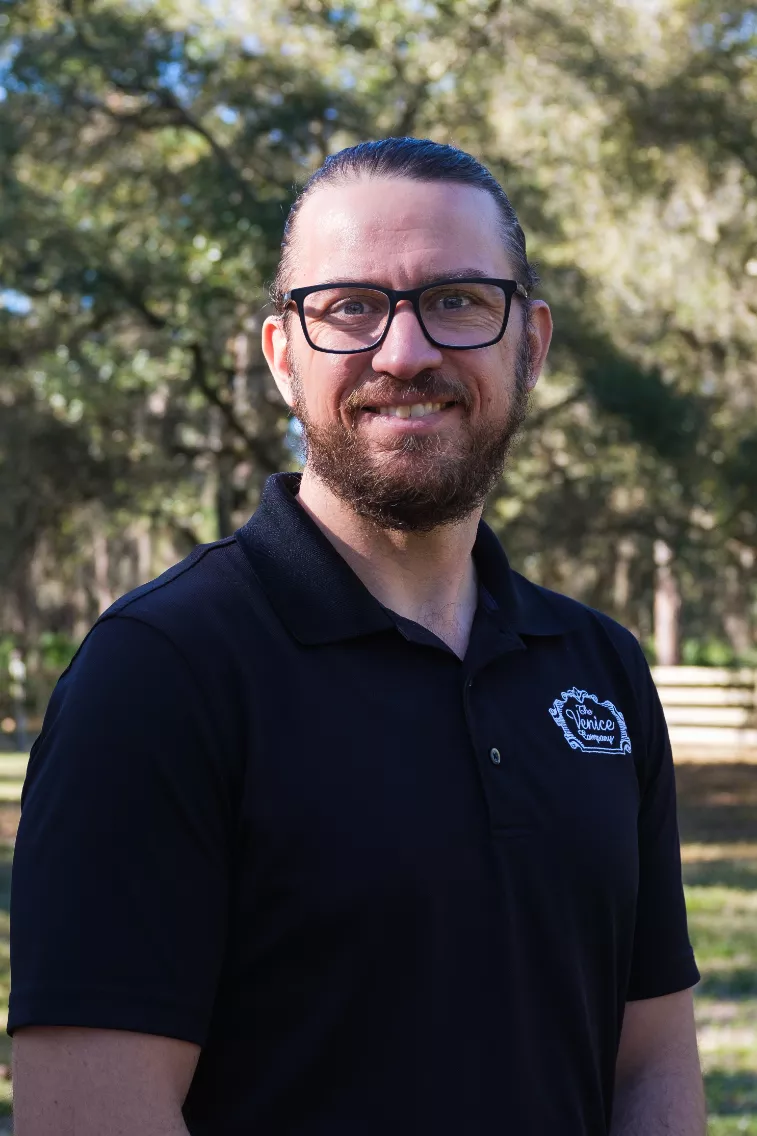 Arthur Trammell, The Venice Company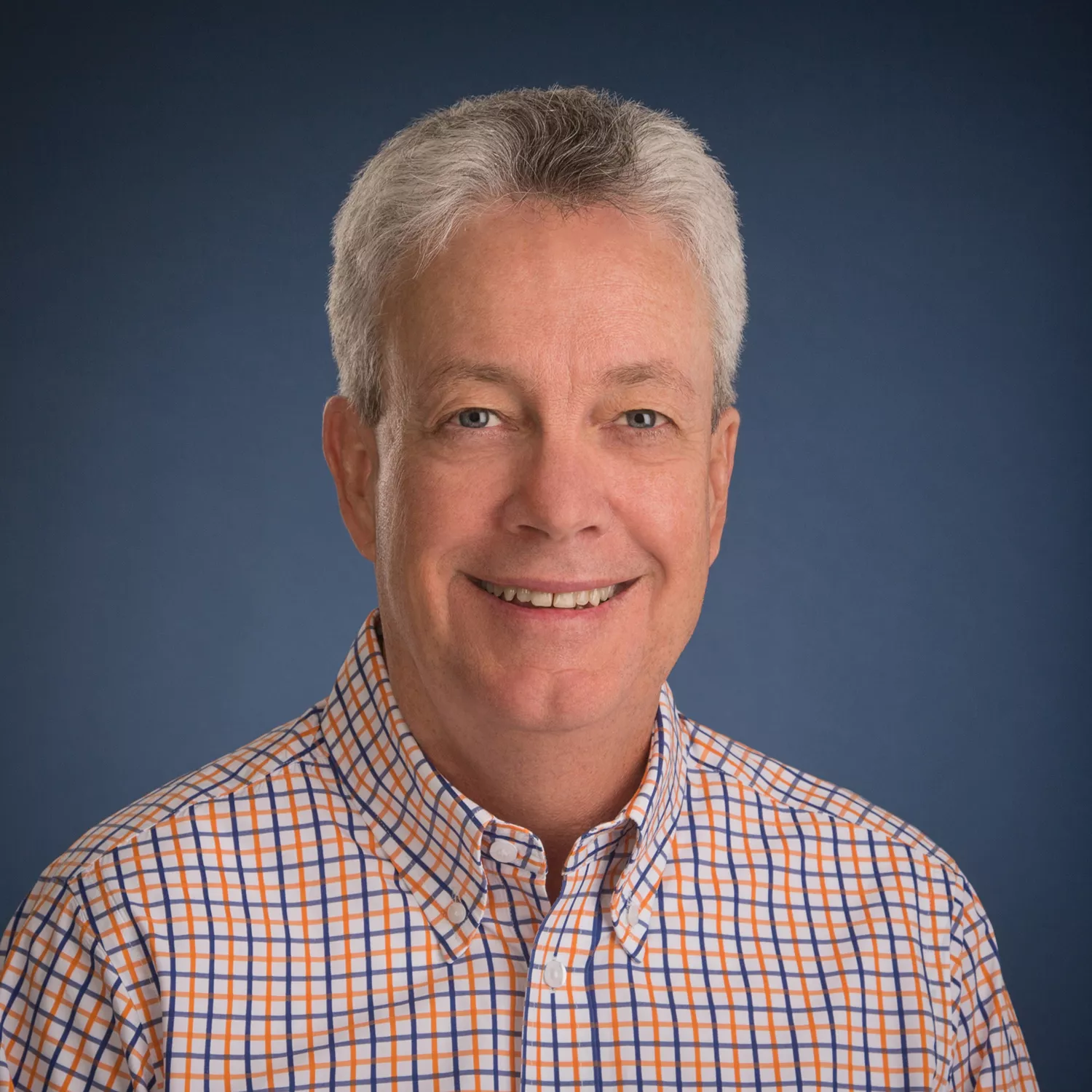 Jeffery Boone Esq., Boone, Boone ,Boone & Koda P.A.
Community Boards
Bonita Springs Community Board
Mark Suwyn, Chair
Shelley Anderson
Tom Barber
Michael Carron, MD
Dr. Denise Drago
Jim Gallo
John Jenkins
Bill Oberman
Nelson Robbins
Don Thomson
Juan Romero
Irma Lancaster
Bryan Fiore
Ann Walsh
Englewood Community Board
Andrea Truex, Chair
Sue Atamanchuk
Adam Beckstead
Kathy Castellano
Brandon Dignam
Brian Faro
Keith Farlow
Tom Hinck
Jeremy Jones
Sandy King
Haik Shamasian
Jonathan Varner
Dave Wampler
Rhondy Weston
Franz Ross Community Board
Paul Versnik, Chair
Geraldine Brown
Karen Davis
Jessica DeMello
Steven R. Deutsch
Kristen Fuller
Dr. Richardo Gauthier
Margaret Grubbs
Ellen Harvey
Ron Howard
Anthony King
Maceo Mason
Beth Sargent
Fort Myers Community Board
Edward Metzger, Chair
Jenn Robinson
Adam Molloy
Alex Beymer
Charles Knox
Edward Metzger
Eli McGinty
Esther Kiesel
Jake Bowman
James Harmaty
Leah Valenti
John Dommerich
John Miller
Lauren Baugh
Nicholas Grant
Patricia Devost
Ireliam "Cookie" Guadalupe
Punta Gorda Community Board
Kim Amontree, Chair
Kelley Frohlich
Donna Peterman
Nancy Johnson
Bill Finocchiaro
Lindsay Decker
Tabbatha Carter
Jaha Cummings
Jennifer Whitesides
Carolina Zurbrigen
Venice Community Board
Wayne Roberts, Chair
Nicole Britton
Matt Britton
Andrew Morse
Justin Pachota
Natalie Woody
SKY Academy Englewood Community Board
Heather LaBeau, Chair
Cheyenne Alford
Crystal Burritt
Kathy Castellano
Jessica Tameris
SKY Academy Venice Community Board
Micah Rickles, Chair
Leonard Hughes
Karen Guerrero
Shelly McGuire
Angela Steranko
Stacey Wieczorek
Lakewood Ranch Community Board
Bill Zoller, Chair
Jodi Allen
Matt Connell
Kevin Quinn
Ken Mierzykowski
Brad Washio