YMCA of Southwest Florida offers competitive and recreational gymnastics classes, tumbling classes and competitive gymnastics teams. Trained gymnastics coaches and instructors have carefully developed exercises, drills and routines appropriate for each age, ability and skill level. The Y also offers tumbling and dance classes. 
 
Recreational & Instructional Gymnastics
We provide quality instruction, fun first, and safety always. All athletes are encouraged to develop their skills in balance, coordination, flexibility, and strength of body and mind in a safe and nurturing environment that encourages the enjoyment of physical activity, self-confidence, and excellence in the sport of gymnastics. 
2022-2023 Venice YMCA Schedule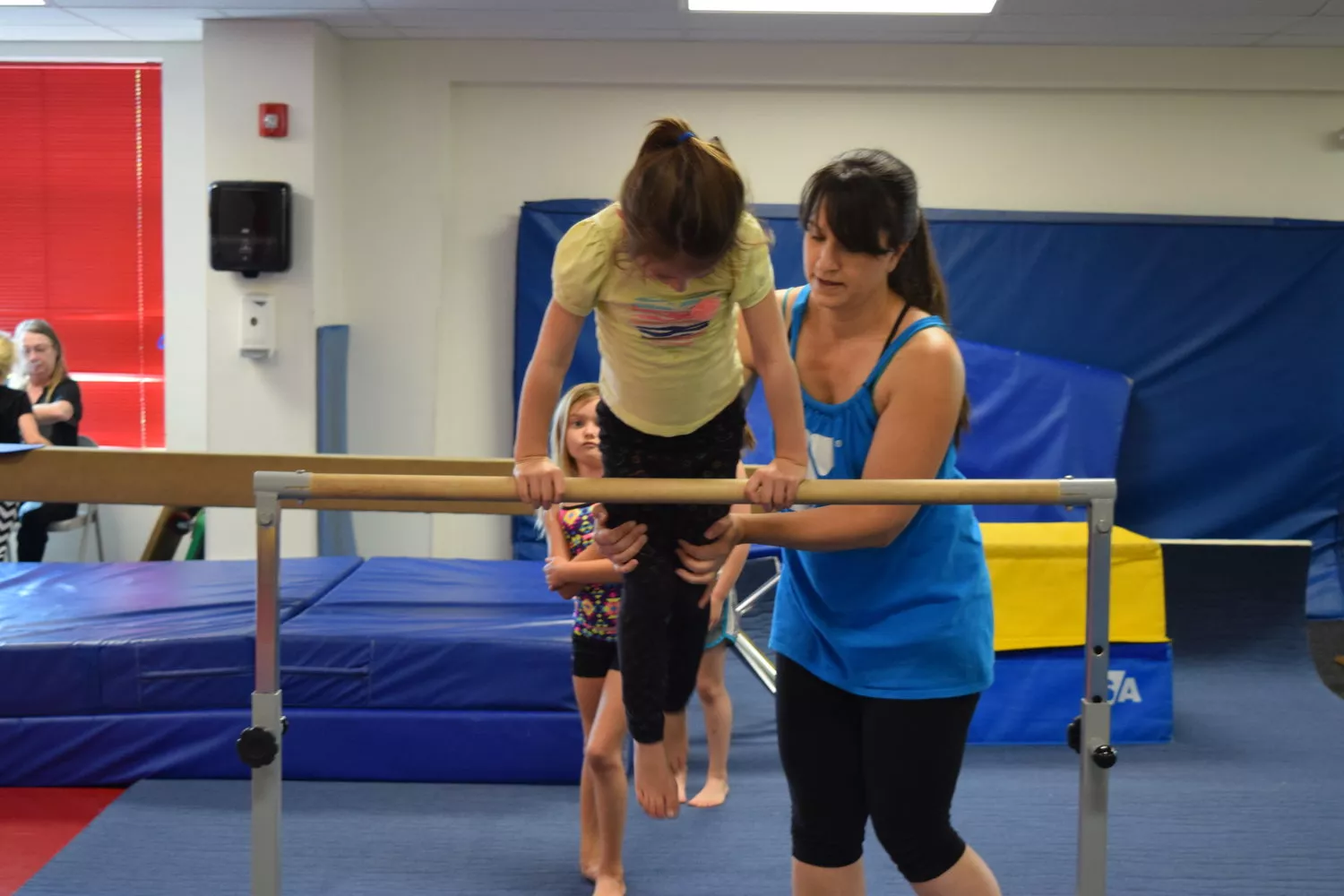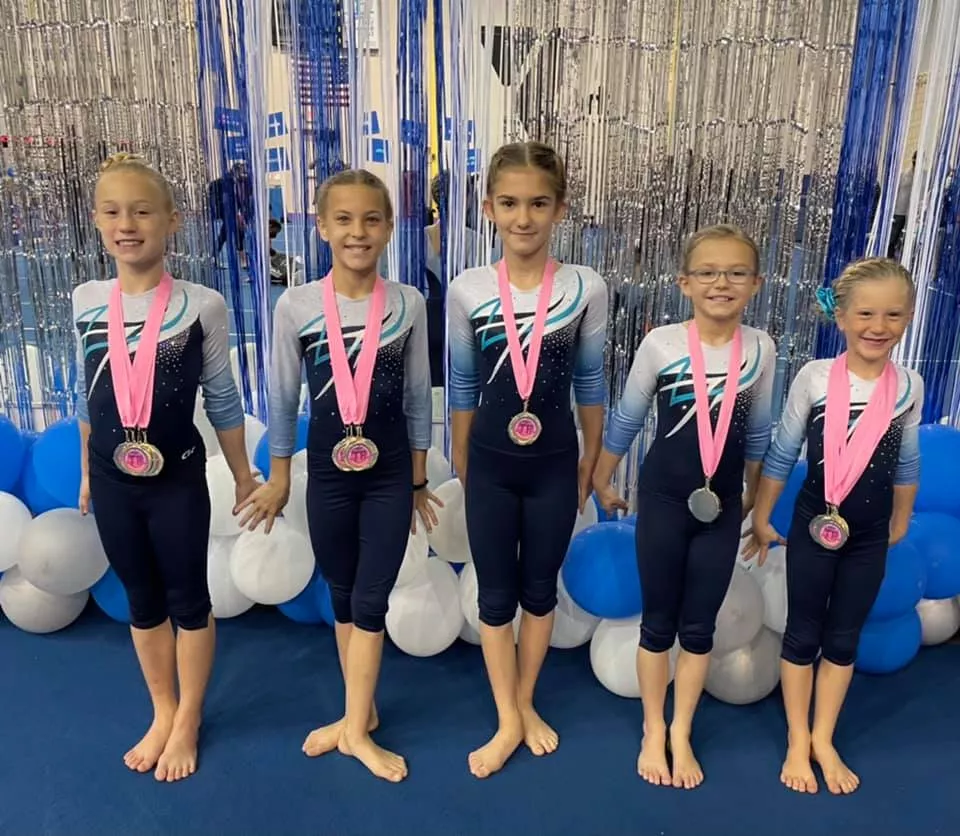 Competitive Gymnastics Team
Gymnastics Team is girls by invitation only and compete regionally in southwest Florida. It is a year-round commitment. For more information and availability, please contact our Gymnastics Director, Debbie Kotti, at 941-375-9121 or [email protected]
Team: Pre-team, Level 2-5, and Xcel.
Practices held at the Venice YMCA Gymnastics Center
Tumbling & Preschool Gymnastics
Tumbling Tots: Parent & child class is for toddlers ages 2-4 years old. Parents will be on the floor with their toddler with hands-on interaction during the entire class. Great bonding time with your child! The class is 30 minutes long.
Lil Tumblers: Structured class with a warm-up and gymnastics circuits on the floor, beam, and bars while learning to follow directions, body awareness, and coordination. A child must be comfortable attending class on their own. Ages 3-5yrs. The class is 30 minutes long.
Available at: Venice YMCA, Franz Ross YMCA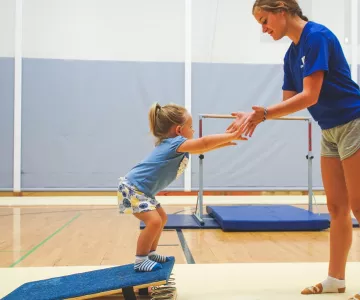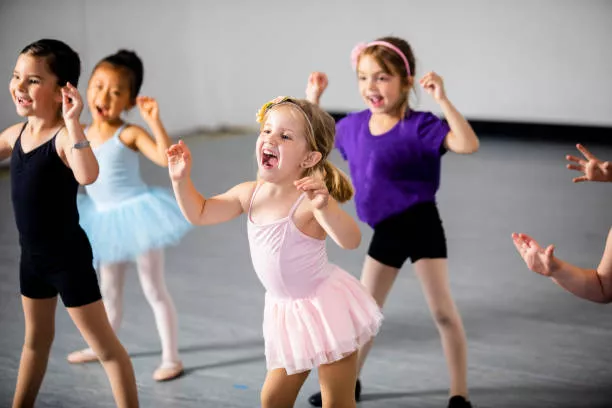 Dance & Creative Movement
Participating in dance helps kids become more physically active, build strength, and improve flexibility, speed, balance, coordination, and discipline. Y Dance programs offer instructors with years of experience and passion for helping youth.
Available at: Fort Myers YMCA, Franz Ross YMCA