The Y is the starting point for many youth to learn about becoming and staying active, and developing healthy habits they'll carry with them throughout their lives. The benefits gained through early exposure to fitness are far greater than just physical health.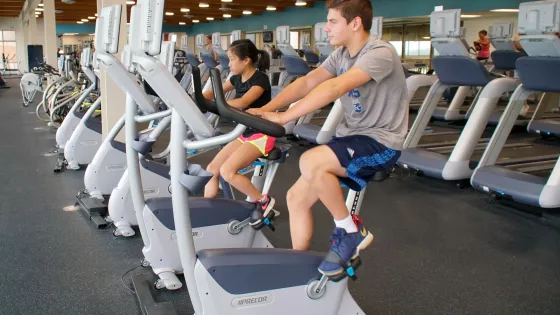 Youth Wellness Orientations
All members between the ages of 7-15 years must complete the Youth Wellness Orientation performed by a YMCA Wellness Coach before they are permitted to exercise in the Wellness Centers. Stop by our Welcome Center to schedule your family's Wellness Orientation!
Age Policy
Age 10-13: Allowed to utilize Cardiovascular & Stretching Equipment with a parent or guardian.
Ages 11-12: Allowed to utilize Cardiovascular, Stretching, and Weight Machine Equipment with a parent or guardian. Also allowed to attend Mind/Body, Dance, or Cardiovascular Group Exercise Classes with a parent or guardian. 
Ages 13-15: Allowed to utilize all fitness equipment and any group exercise class without a parent or guardian.
After completing the Youth Wellness Orientation, your child will receive a YMCA lanyard. Child is required to wear their lanyard at all times. 
Jr. Strength Training Program
This program is designed to teach children, ages 11 to 16, the basics of exercise with resistance training equipment in a group setting. They will learn how to safely use the equipment, use proper form, and follow a workout plan!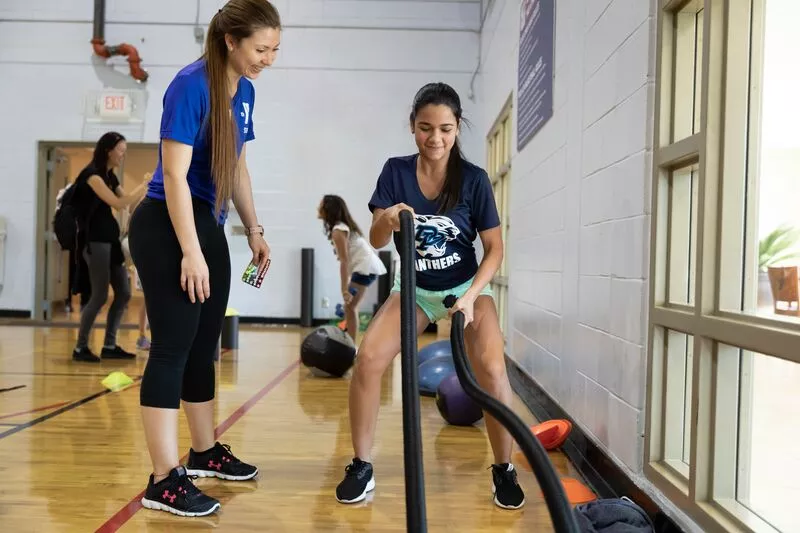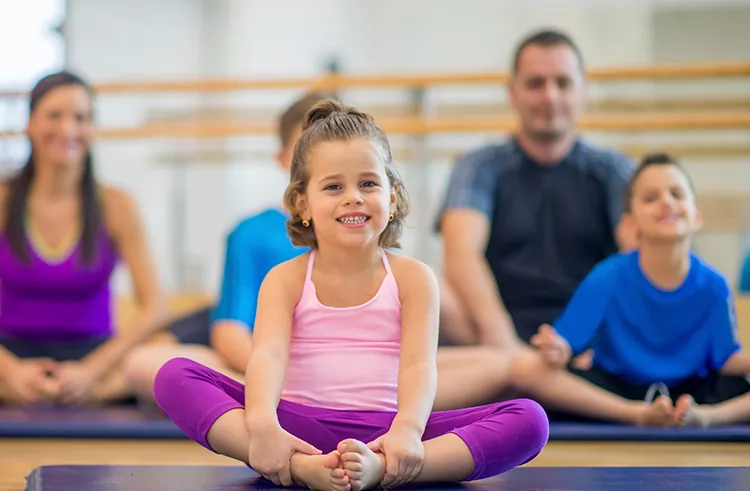 Family Fitness
The YMCA Family Fitness classes are designed for parents and children to work out together in a fun and kid-friendly environment. Making fitness fun is #1! Come as a family and get fit together. Look for classes with "Family" in the name on our Group Exercise schedule!
Kid Fit
YMCA Kid Fit is designed to get kids moving and active while having fun. We will start with basic aerobic exercises and physical activities to get their hearts pumping and interests engaged. Our goal is to ensure all children participating in YMCA programs have a solid foundation for a healthy future. Kid Fit is for children 7 years or older!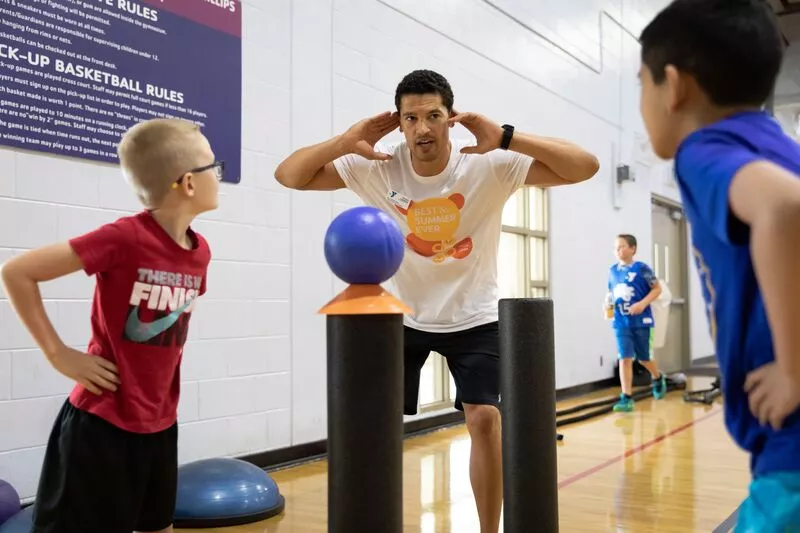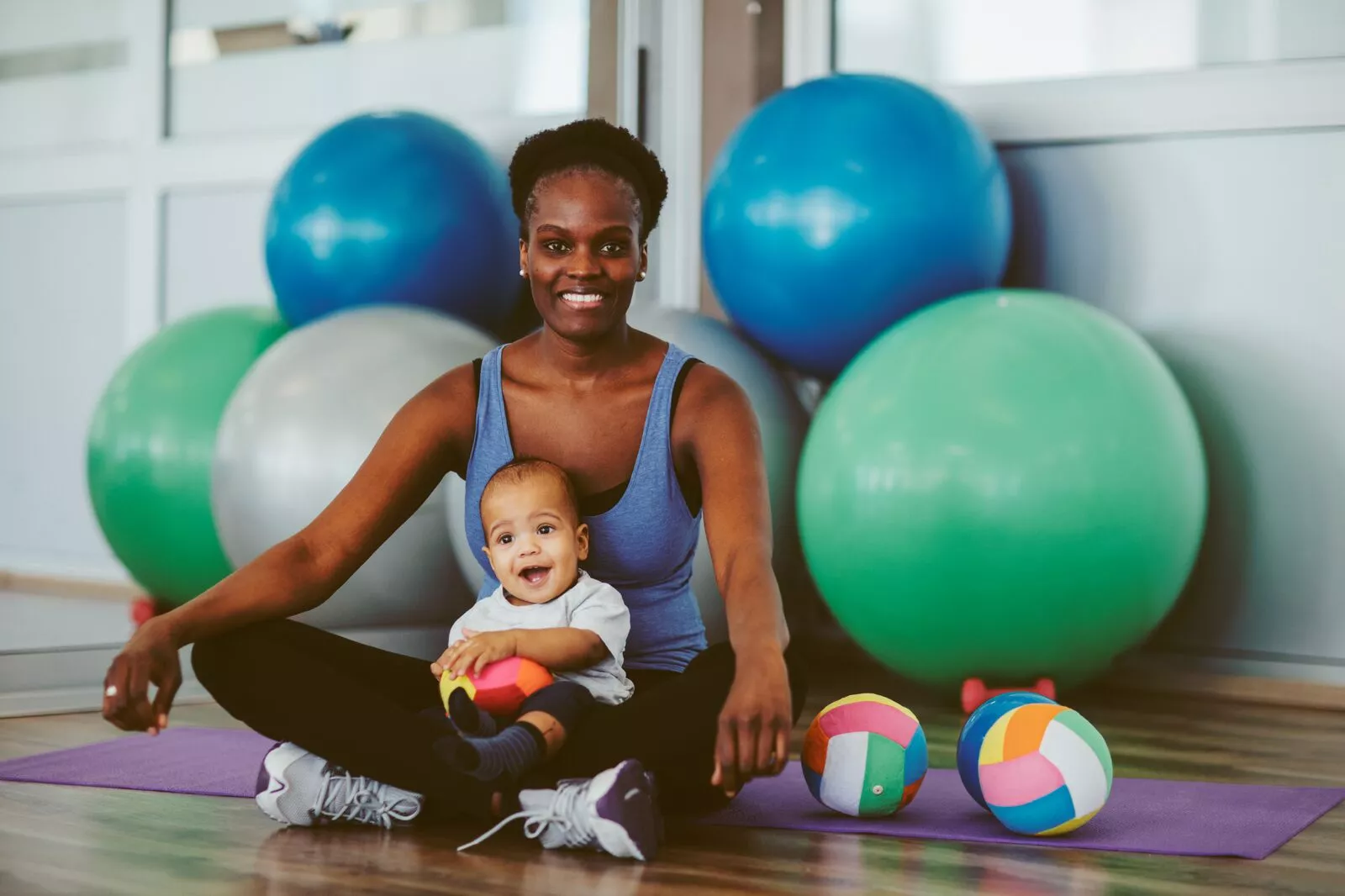 Tot Time
Bring your little one to play and interact with you and others. This is a great way for children to learn early social and gross motor skills. We will move to music, use tumbling mats, and be active.