The YMCA offers sports all year at branches and locations. YMCA youth sports provide opportunities for camaraderie, building skills and character development. We aim to keep kids moving and focus on their health and well-being. 
Basketball
Youth Basketball at the YMCA of Southwest Florida focuses on the fundamentals of the game. The basketball youth sports program has been developed to teach and encourage teamwork and good sportsmanship. All players will make new friends and participate in weekly practices and games to learn and use their new skills. Players will learn basketball fundamentals like how to dribble, pass and shoot. Each week, they will play games and test their new basketball skills. Players will work within a team, navigate challenges and work on agility.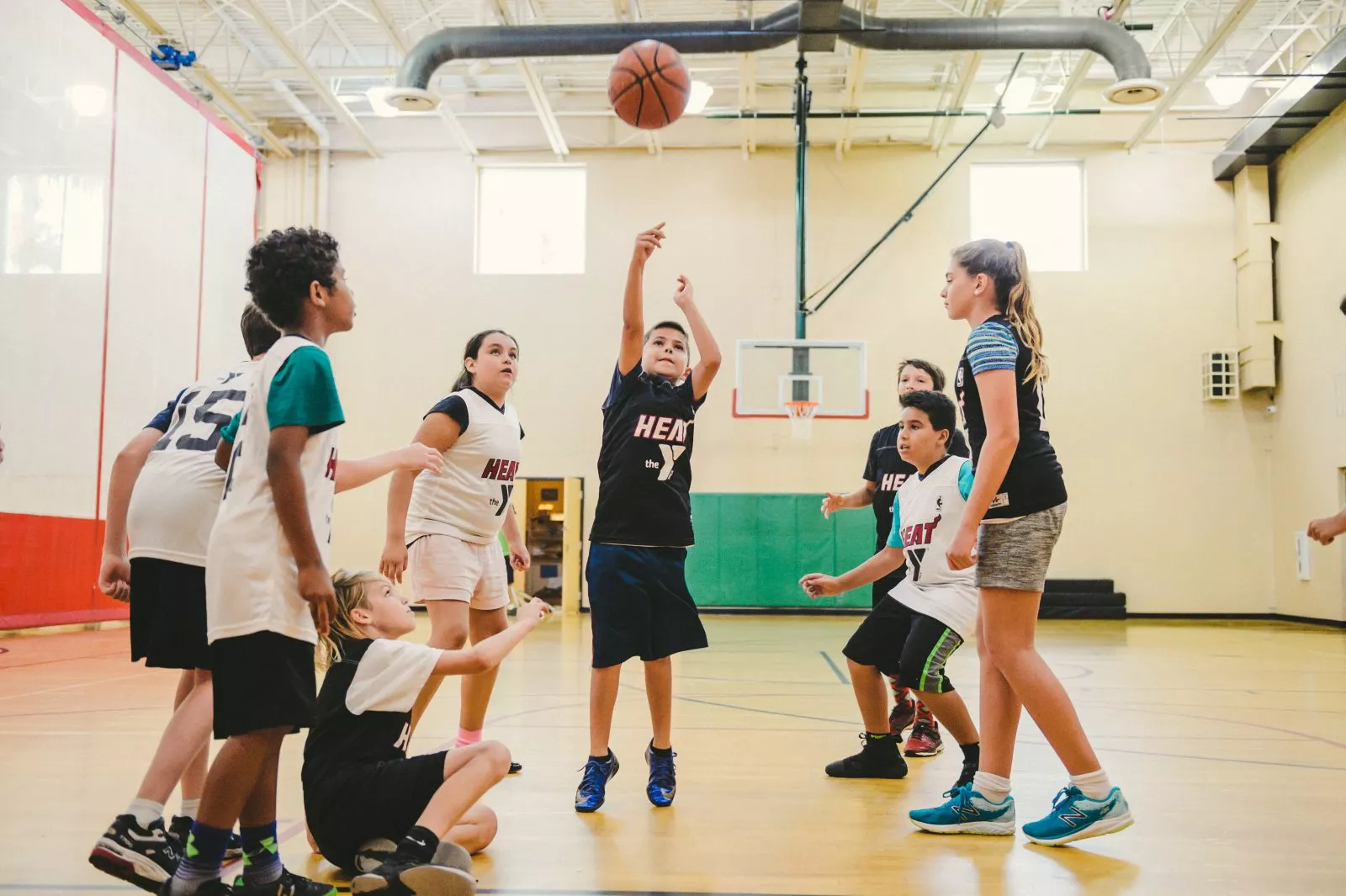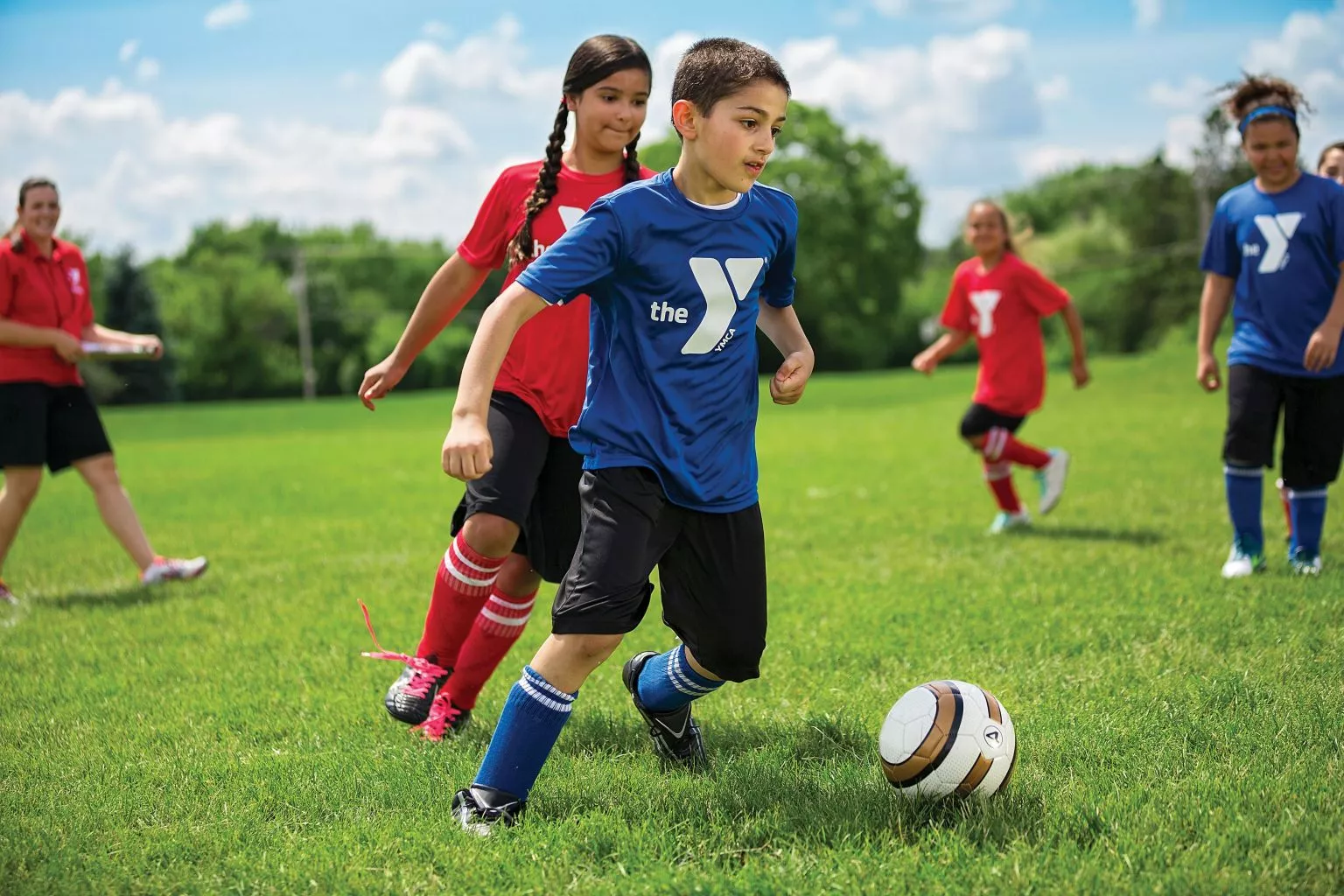 Youth Soccer
YMCA of Southwest Florida soccer players learn the fundamentals of the game and teamwork in a fun environment. Coaches focus on teaching skills through drills and agility training. All soccer players participate in weekly practices and games. The youth soccer program provides a positive environment for players to make new friends, develop good techniques and practice good sportsmanship.
Flag Football
Flag football at the Y is about more than being an athlete. Players will learn the fundamentals of the game, while building confidence and learning to work with others. Kids will face challenges, learn and execute plays and develop football skills like running, passing, catching and kicking. Players will have weekly practices and games. Players will learn the basics of flag football, including passing, catching, kicking and various plays. Kids will develop football skills and how to work within a team.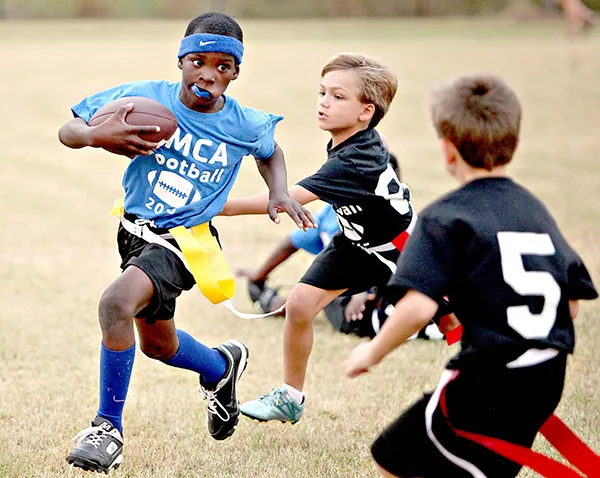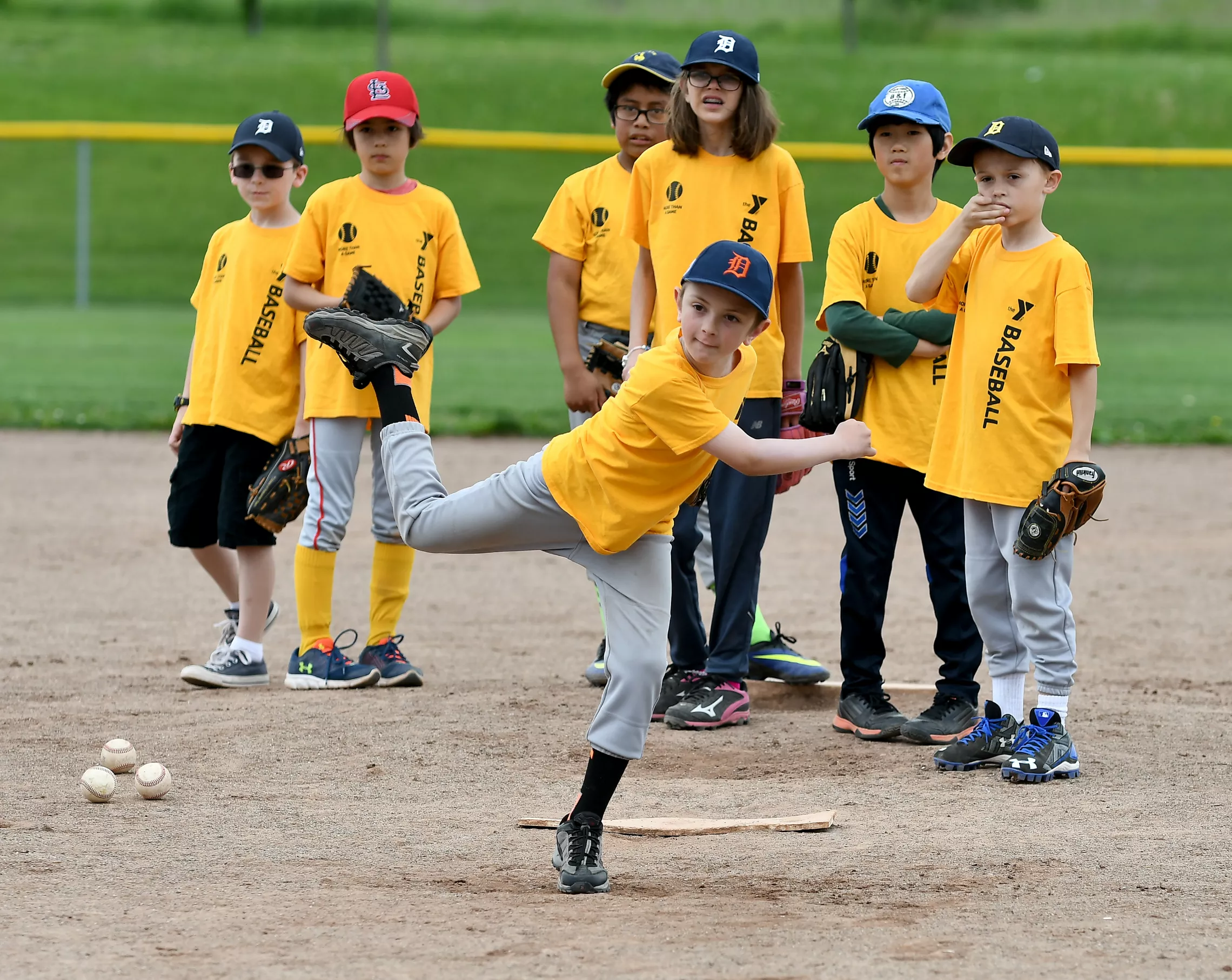 Coach Pitch, Baseball, & T-Ball
Baseball leagues and programs at the Y are designed to teach young baseball players the fundamentals of the game. Participants will learn how to catch, throw, and bat in a fun team atmosphere. Youth baseball at the YMCA is an exciting sport combining team play and individual skills. YMCA youth baseball promises no try outs, no getting cut and no bench warmers! Every child plays at least half of every game while making friends and learning new techniques.
Volleyball
YMCA of Southwest Florida Youth Volleyball leagues and clinics are fun and challenging. Players will learn about teamwork and how to play during weekly practices. On game day, players get the chance to participate and put their abilities to the test. Our youth volleyball programs not only teach the fundamentals of the game, kids meet new friends, build character and self-esteem and learn the importance of teamwork.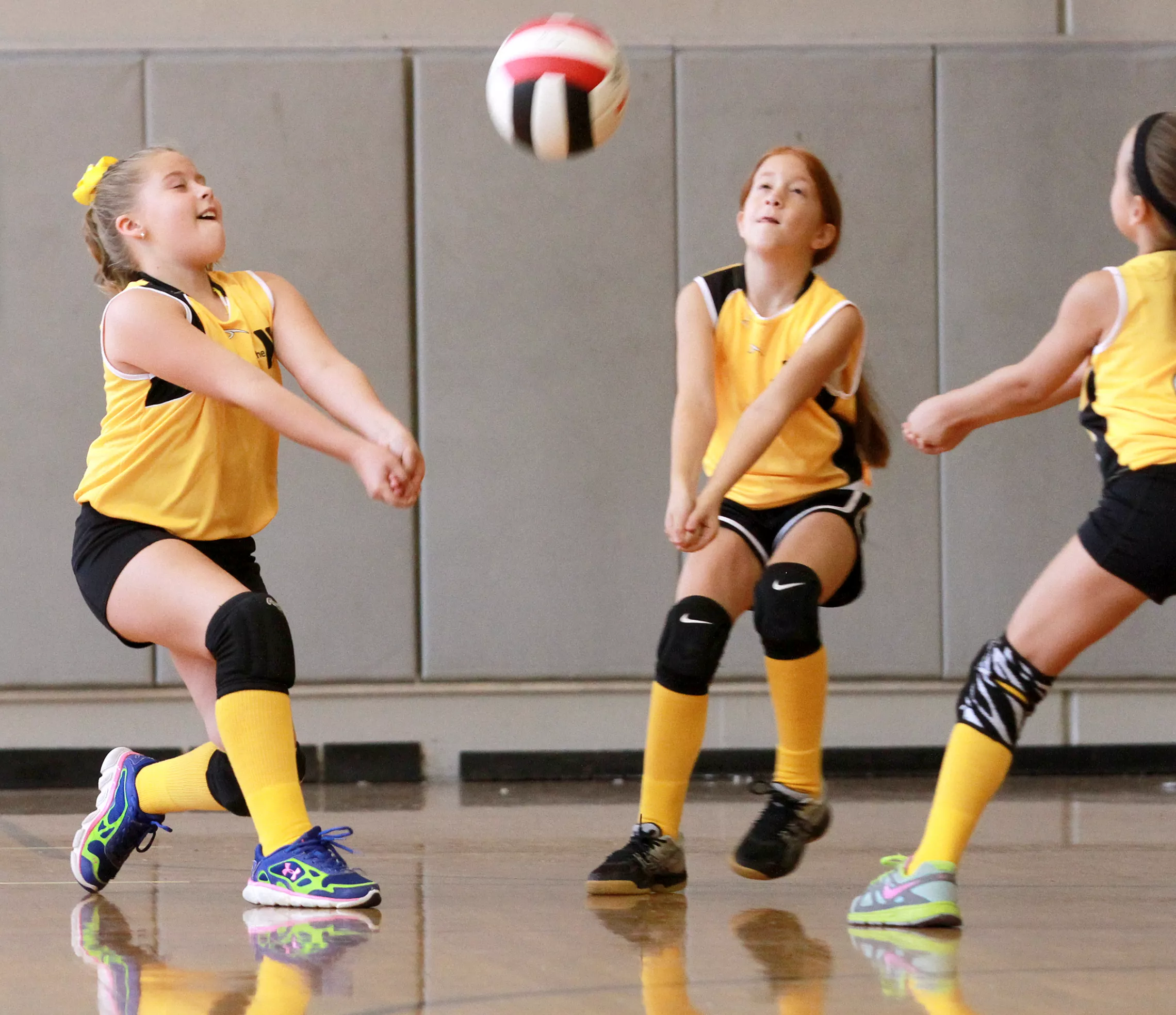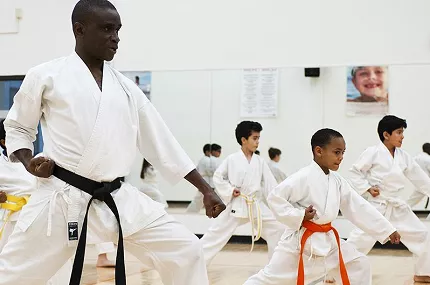 Martial Arts
Our martial arts programs teach the abilities of restraint, focus and control. This discipline will help kids become more engaged in physical activity and teach them self-defense skills. These classes are not meant to promote fighting. Our focus is on instilling values such as discipline, becoming more self-aware and the ability to put mind over matter. The types of classes offered vary, and can include Taekwondo, Karate and Advanced Martial Arts depending on your branch.