Ready to make a lifestyle change? The Y has a a solution by participating in YMCA's Weight Loss Program. It's a great way to learn how to eat healthier, move more and lose weight. There are no gimmicks and no restrictive approaches, just the tools you need to make the necessary changes in your lifestyle to achieve your wellness goals.
Ready to get started?
Call your local YMCA of Southwest Florida location for details or email us at [email protected]!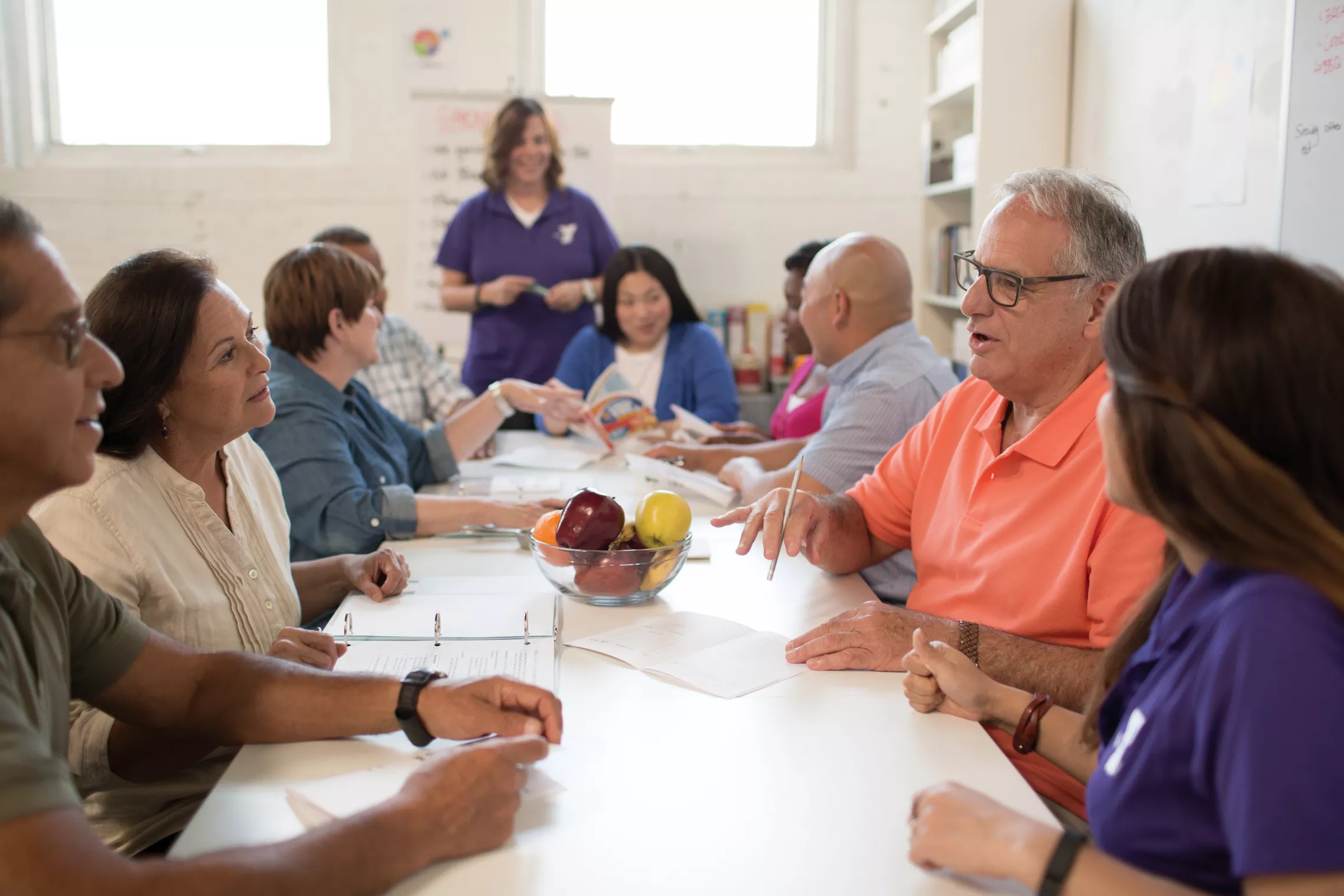 The Details
This 12-week, 1 hour a week program at the Y provides helpful tips and strategies to incorporate nutrition and physical activity into your lifestyle, while also addressing motivation, obstacles and pitfalls that make losing weight (and keeping it off), especially through the holiday season, such a challenge.
Available at: Venice YMCA, Englewood YMCA, Punta Gorda YMCA, Fort Myers YMCA