FRIENDSHIP, FUN, AND FITNESS
Welcome to the YMCA of Southwest Florida, where we are committed to youth development, healthy living, and social responsibility. 
The YMCA is about opportunity; Getting active with friends and neighbors who learn, share, and grow with the promise of good things to come! The staff at the YMCA of Southwest Florida have activities scheduled for you to enjoy throughout the 2021 Fall season. See what interests you and stop by any of our Welcome Centers at anytime! 
JOIN US to experience life with old friends and meet new ones!
SPECIAL EVENTS
The YMCA of Southwest Florida hosts various senior-focused events throughout the year at all our branches, including:
Health Fairs
Holiday Parties
Social Gatherings, such as Bingo Nights and BBQs
Activity-oriented Events, such as Dances and Senior Olympics
And MORE!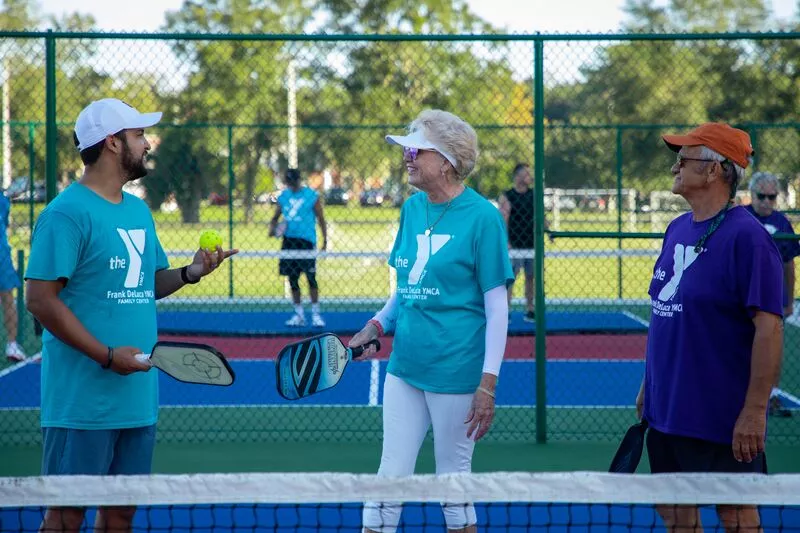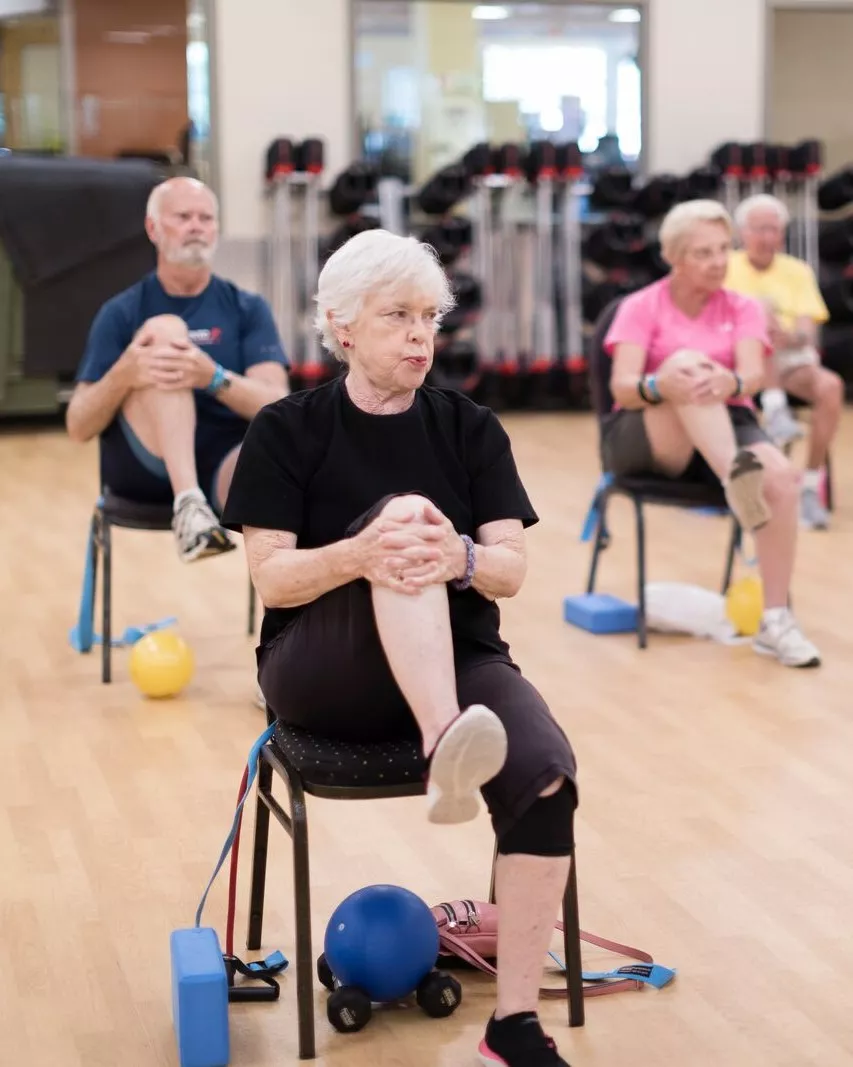 GROUP EXERCISE
Here at the YMCA of Southwest Florida, we offer group exercise of all levels to our members. We offer a variety of classes, such as:
Les Mills classes
Cycle-based classes
Dance classes
Aquatic Classes
Active Older Adult classes
And MORE! Check out our Online Schedule for more details!
PROGRAMS FOR HEALTH
The Y's mission has long focused on helping people to live their healthiest lives and reach their full potential in mind, body, and spirit, acknowledging that individual "health" is influenced by a range of interconnected environmental, social, and biological factors. Programs for Health offers by the Y are:
LiveSTRONG at the YMCA
EnhanceFitness
Pedaling for Parkinson's
Parkinson's Exercise Program
Rock Steady Boxing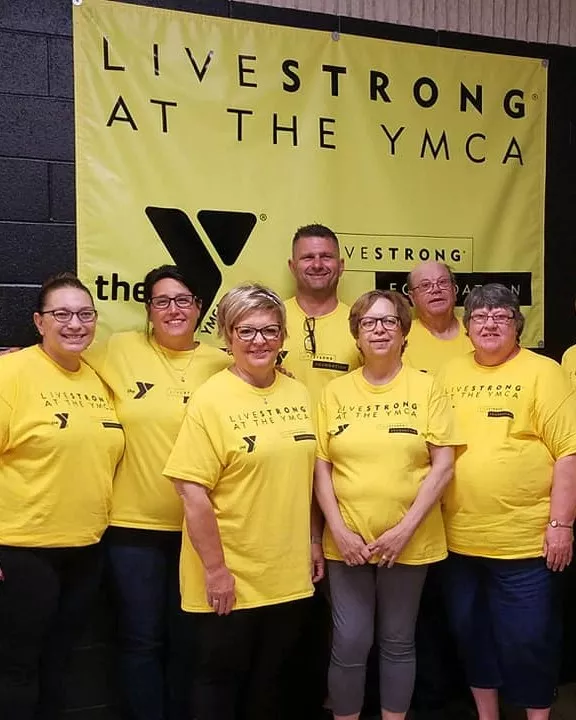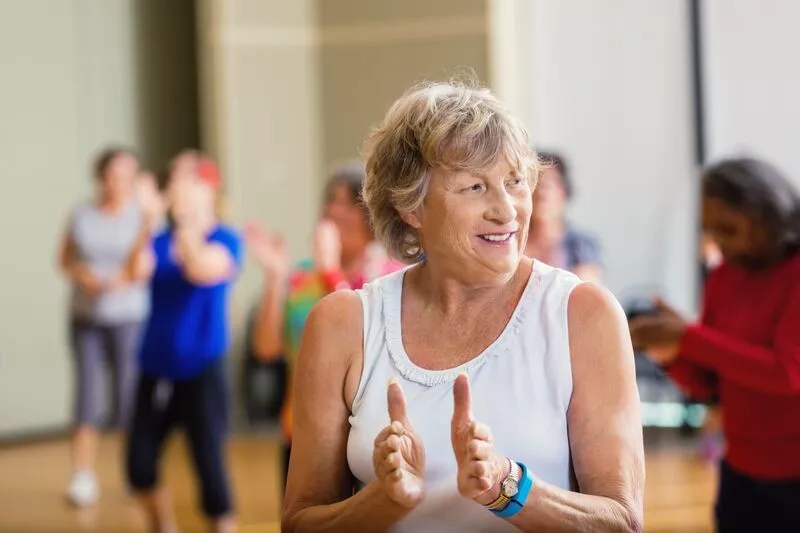 FELLOWSHIP AND LEARNING
Our Active Older Adults can connect with the Y community through physical fitness, social activities and much more. Our programs are designed to accommodate a wide variety of interests and functional abilities. Below you will find our fall activities and you are invited to join us!
Activities include:
Lunch and Learns
Speaker Series
Social Clubs, such as Bridge and Mahjong
Check out out Program Guide for more information!
TENNIS AND PICKLEBALL
YMCA of Southwest Florida offers adult tennis lessons and clinics at select branches. Our clinics focus on major tennis strokes, scoring and match play. Players of all levels are welcome.
Available at: Punta Gorda YMCA
YMCA of Southwest Florida has Pickleball programs for a wide range of ages and skill levels. We offer lessons, clinics, tournaments, and social events to all of our members and community participants.
Available at: Bonita Springs YMCA, Englewood YMCA, Punta Gorda YMCA