Tennis and Pickleball at the YMCA are designed to help you grow with the basic, intermediate and advanced skills of tennis and pickleball. Court reservations, lessons, clinics, and tournaments available at select YMCA of Southwest Florida branches.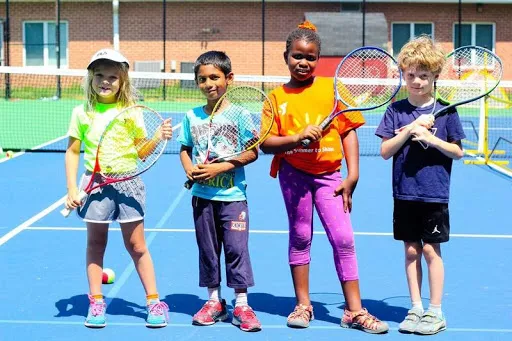 Youth Tennis
Our tennis training programs are designed to help youth understand and grow with the basic, intermediate and advanced skills of tennis. Participants will be broken up into skill levels starting with the beginner's level. Lessons will focus on serving, rallies, scoring and playing points.
Available at: Fort Myers YMCA, Punta Gorda YMCA
Adult Tennis
YMCA of Southwest Florida offers adult tennis lessons and clinics at select branches. Our clinics focus on major tennis strokes, scoring and match play. Players of all levels are welcome. Court reservations and ball machines are also available for Members.
Available at: Punta Gorda YMCA
Register for Lessons and Clinics
Select "Punta Gorda" as location and "Tennis" as class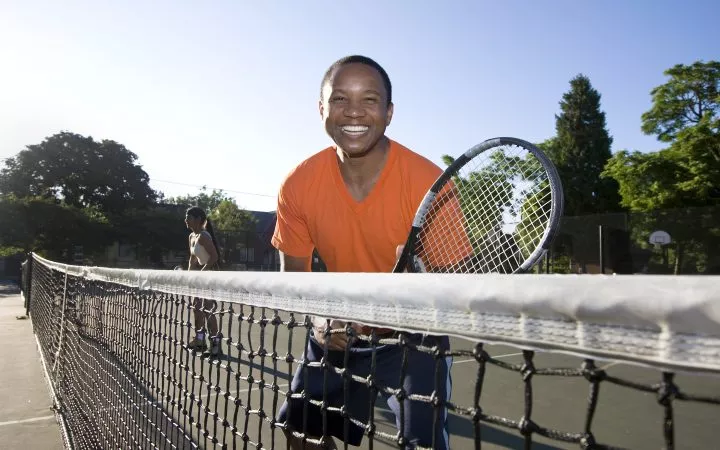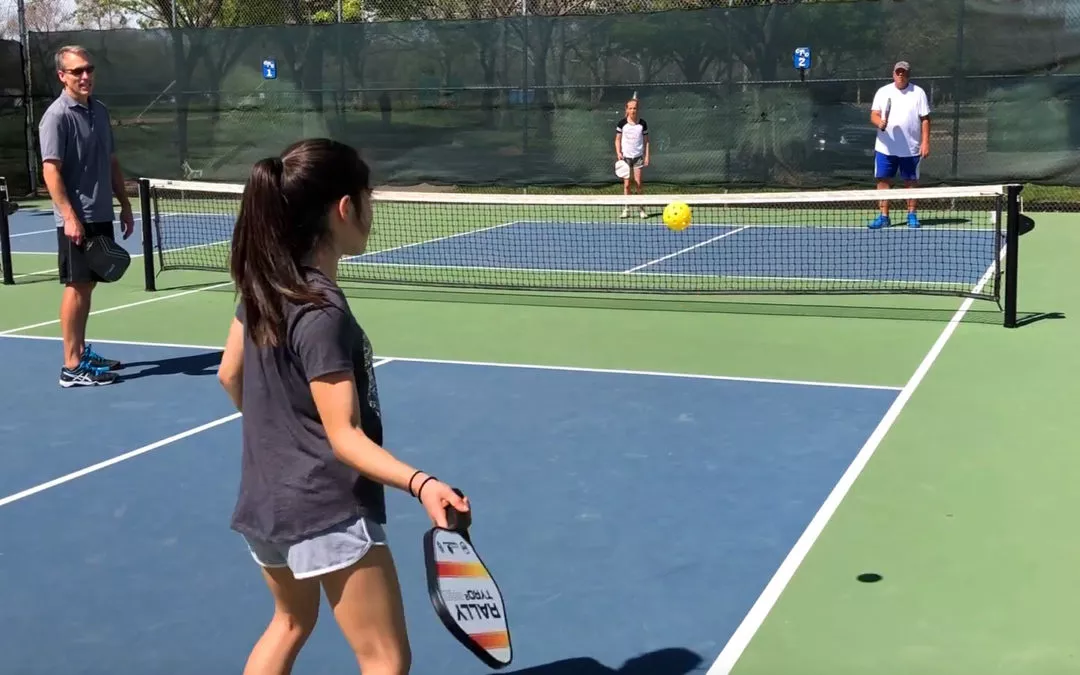 Youth Pickleball
Our Youth Pickleball Program focuses on developing a lifelong love of sports as children improve their eye-hand & foot-eye coordination, agility, balance, strength, and endurance. Students learn proper stroke production and the rules of the games in a positive, fun, and supportive environment. Previous students also focus on conditioning, strategy, and teamwork as they begin to enjoy competition and tournament play.
Available at: Bonita Springs YMCA, Punta Gorda YMCA