As the number of homeschool families grow in our community, YMCA of Southwest Florida are partnering with these families to provide opportunities for homeschooling students to learn and grow in collaborative and hands-on programs. Our program aims to be an inclusive environment where all students, regardless of their prior school experiences can feel welcome and thrive.
Gym & Swim
Homeschool Gym and Swim at the Y is designed to promote healthy living with activities including sports, non-competitive games, and swimming. Youth will enjoy 45 minutes of gym time followed by 45 minutes of swim time. Gym time allows youth to participate and learn new sports, play a variety of games with other youth, and make new friends! Parent or Guardian must stay in facility and children must wear gym shoes and bring swim suit & towel.
Available at: Bradenton YMCA, Lakewood Ranch YMCA & Franz Ross YMCA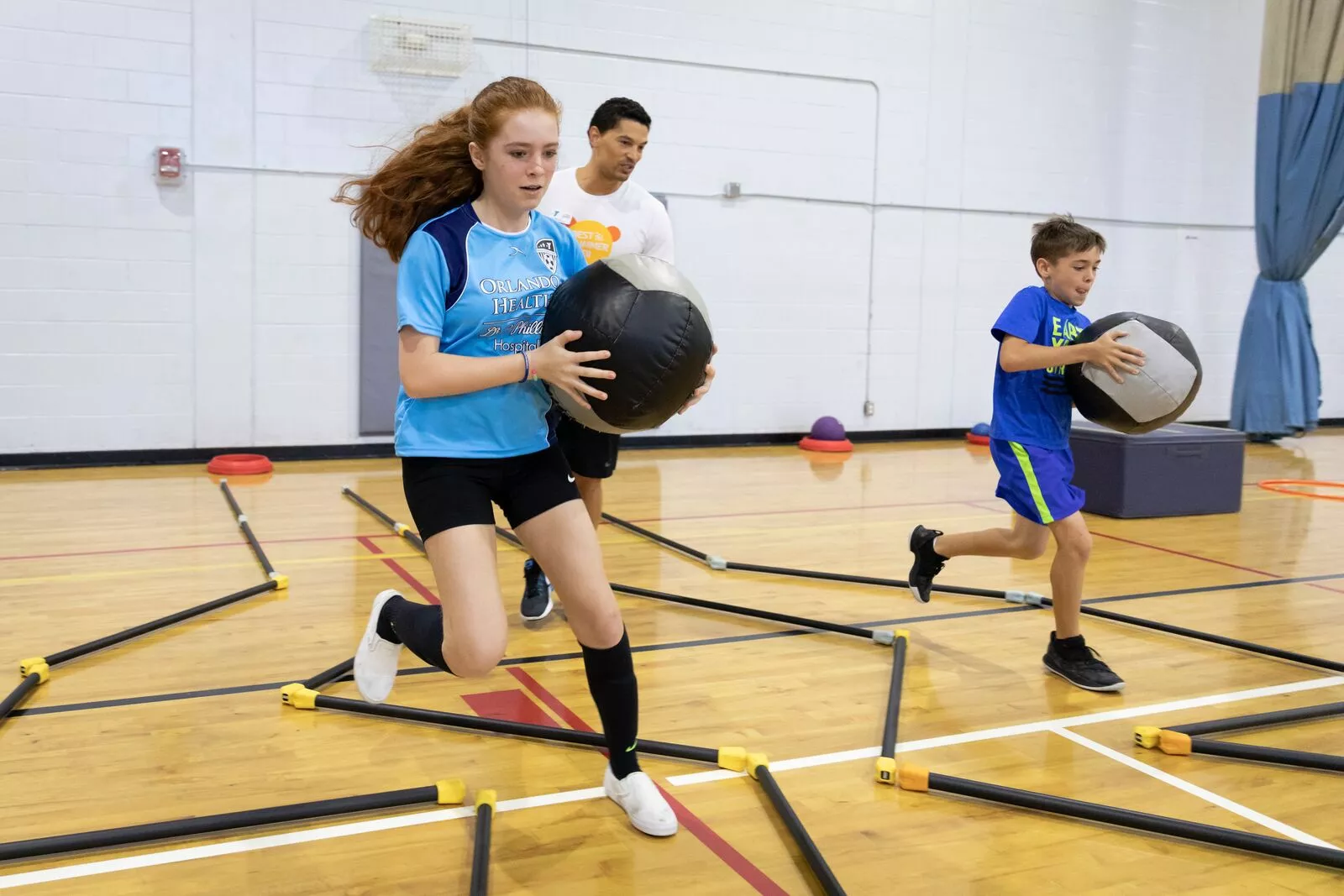 Homeschool Cooking
Our Homeschool Cooking program is designed to introduce even the youngest chefs into the kitchen. They learn kitchen safety, measuring and math skills, how to prepare food using simple kitchen tools and how to make nutritious food fun and tasty! Using age appropriate terms and techniques, our instructors guide their students through different recipes throughout the program
Cooking classes are shown to help children try new foods and to start them on the right path to preparing their own meals, especially in this day and age of quick service and fast food. When children help prepare meals, and are invested, they are more likely to eat new foods and try food that they may otherwise not.
Available at: Franz Ross YMCA