Your day doesn't always end when the kids are done with the school day. That's why the Y offers afterschool programs that serve thousands of children in Southwest Florida. The YMCA's Before & After School Enrichment (BASE) program focuses on nurturing a child's development by providing a safe and healthy place to learn foundational skills. Kids will develop healthy, trusting relationships and build self-reliance through the Y values of caring, honesty, respect and responsibility.
Our program offers a variety of daily activities focusing on the following:
Academic enrichment & homework assistance
Hands-on, engaging indoor activities
Structured outdoor activities for physical activity
Proper nutrition through free healthy snacks
Balance of planned and club-based curriculum
 The Before & After School (BASE) Program is available for children in elementary and middle school ages 5 – 14 at more than 30 sites in DeSoto, Manatee, Sarasota, Charlotte, Lee, Hendry and Glades counties. Please contact your nearest Y location for specific details and to register today!
Info About Rates, Schools, & More
Every effort is continuously made to ensure the safety and well-being of children in our programs each day. Our experienced staff team is dedicated to meeting the physical, emotional and intellectual needs of all children under our care in a safe, nurturing environment. Take a look at how we help all children learn, grow and thrive in our Before and After School Program.
Physical Activity and Nutrition
The YMCA BASE program ensures children are given a unique mix of activities that focus on health, physical activity, and nutrition. Children also receive healthy snacks based on the guidelines from the USDA.
Teaching healthy behaviors at a young age is important. Behaviors involving physical activity and nutrition are the cornerstone of preventing obesity in children and adolescents.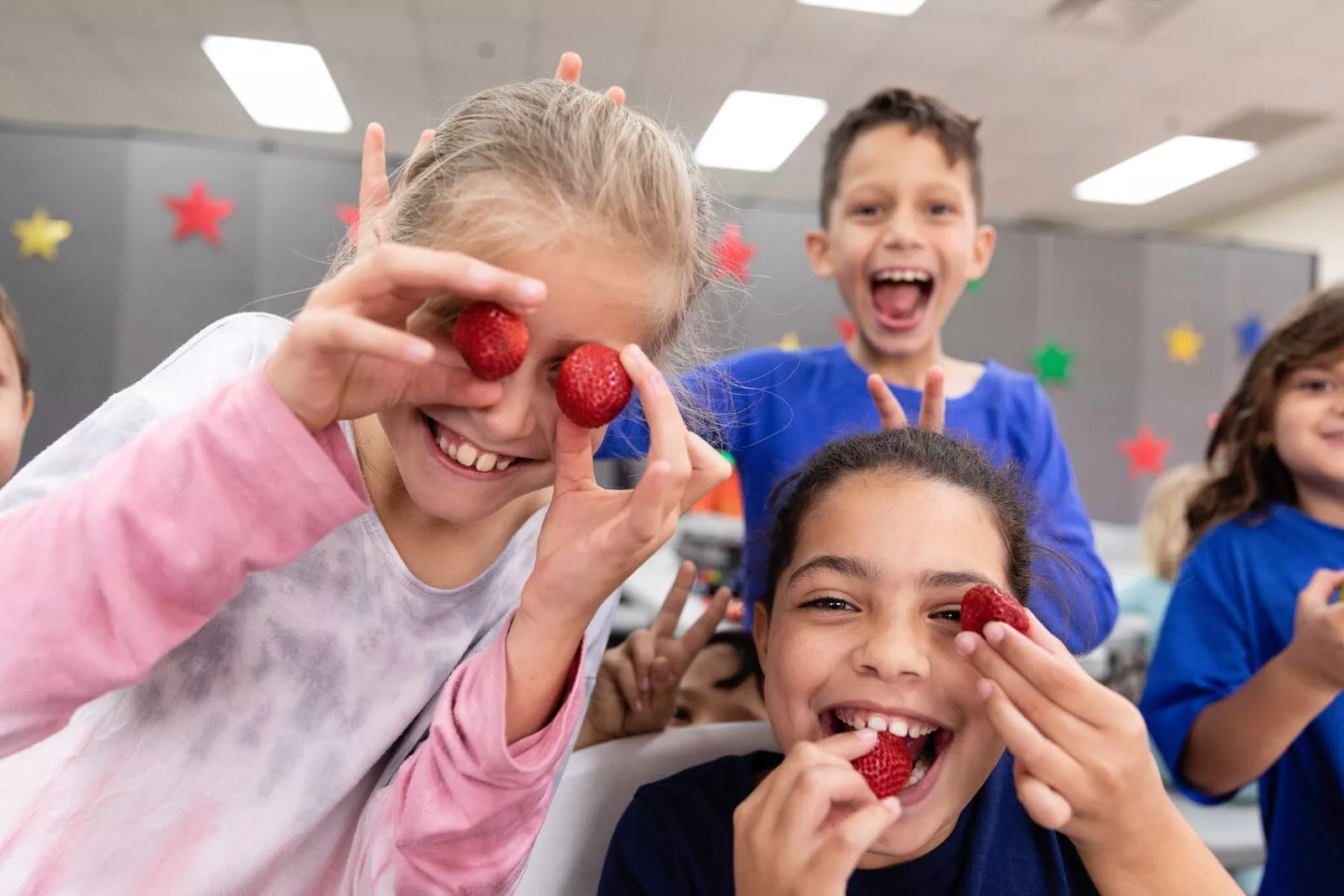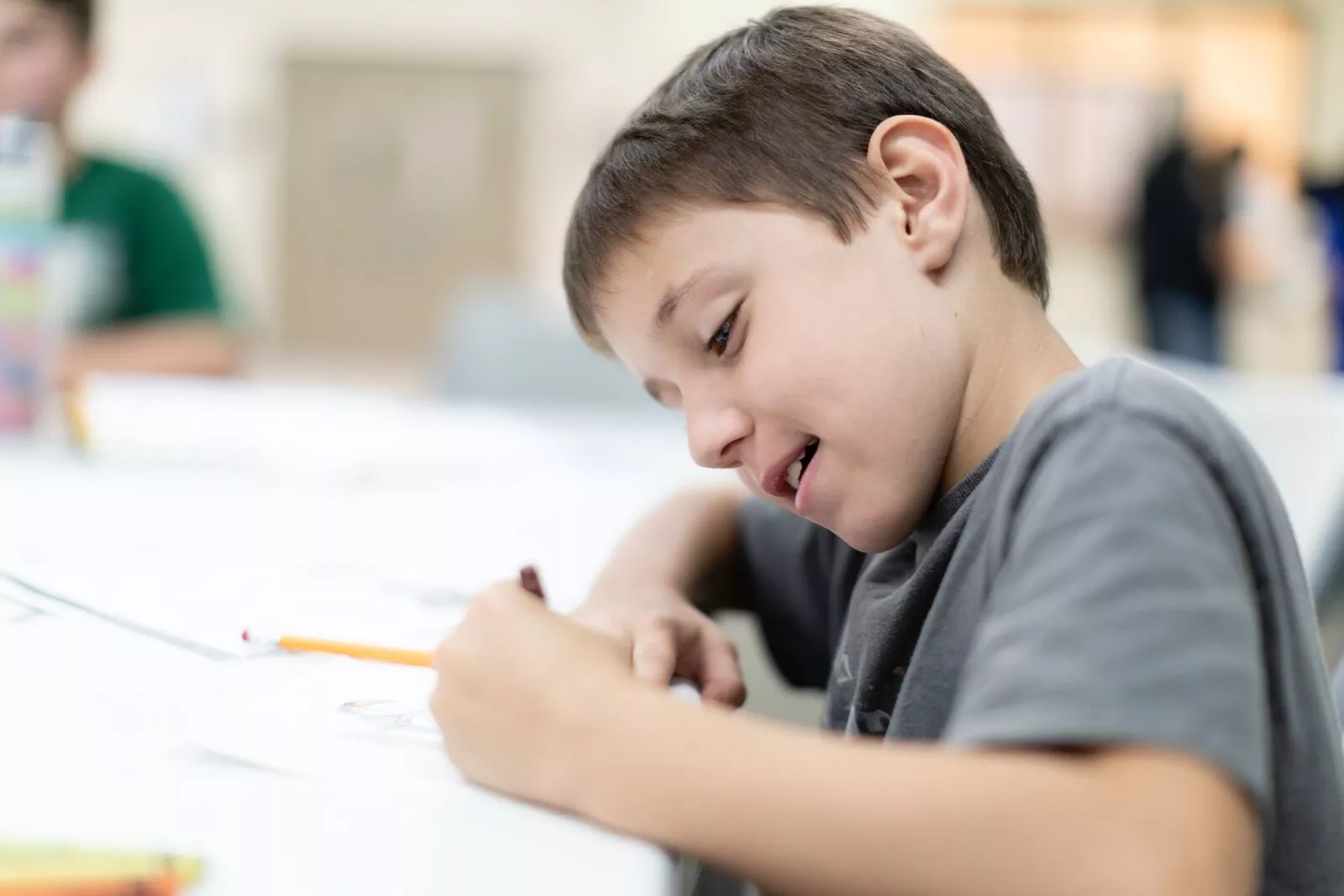 Academic Support
Children receive help on their homework and take part in educational activities that reinforce what is learned at school. Research shows that children who spend time in constructive learning activities after school perform better in the classroom.
Character Development
Our program encourages positive behavior and good choices through character development activities. Children learn the importance of many values, particularly the YMCA's core values – caring, honesty, respect and responsibility.
Children learn how to interact with other children and adults. They learn how to share, make friends and understand other people's feelings. Through the integration of values-based curriculum and recreation, participants learn and grow while having fun.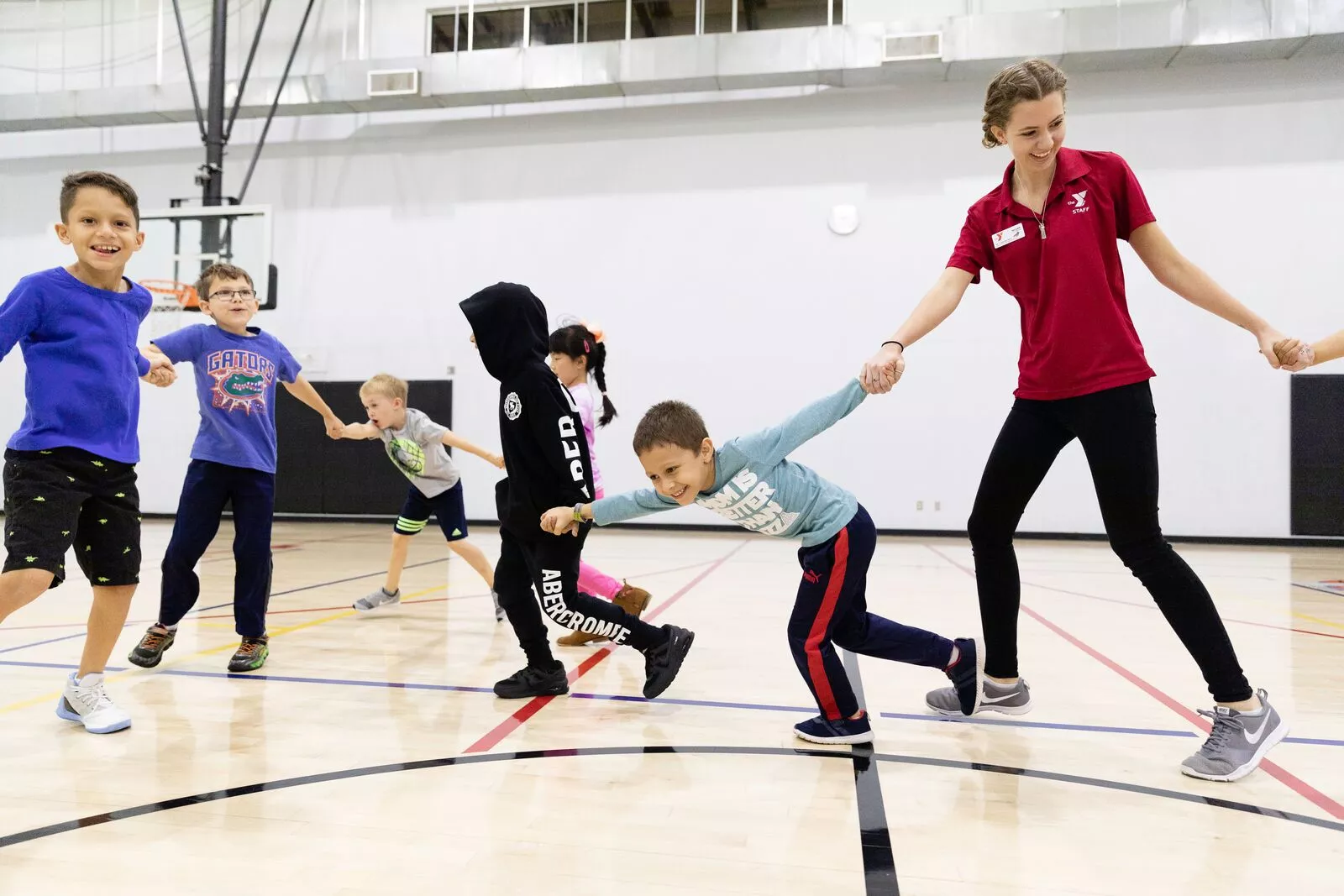 Qualified & Professional Staff
YMCA BASE staff must meet state licensing requirements. In addition to YMCA training, many staff hold professional certifications in childcare and advanced degrees in early childhood education.
Diverse Abilities and Special Needs
The YMCA recognizes the strength of diversity in school-age programs and makes every reasonable accommodation for all children's success.
If you have questions or specific concerns about your child's program needs, please schedule a conversation with your Program Director to discuss possible adaptations to your child's program.

NOTE: Although the YMCA does not provide one-on-one aide services, we very openly welcome third party paraprofessionals and/or behavioral therapists to accompany your child in our programs. Need help accessing these resources? Ask your Program Director for help finding these services today!
The YMCA strives to make high-quality programs accessible to ALL families, regardless of financial situation. If you are in need of financial assistance for tuition costs, please review our Scholarship Information and complete an application to be reviewed for eligibility.