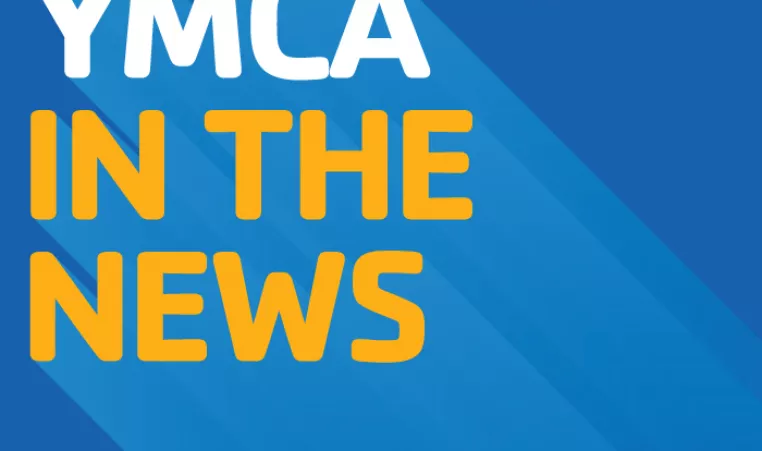 Englewood, Florida – On November 6th , supporters of the YMCA gathered for the 25th Anniversary of the Englewood YMCA's Tropical Nights event at Palm Island Resort. This year's event was record-breaking for Tropical Nights and YMCA of Southwest Florida and is the organization's largest fundraiser to date.
Robin Madden and Andrea Truex co-chaired this year's event, raising a net-profit of $225,000, on the 25th anniversary of Tropical Nights, for the Englewood YMCA's programs and Children's Scholarship Fund. It was an evening of remembrance and celebration as attendees reflected on the history of Tropical Nights and observed the many accomplishments made by the Y during the past 18 months. Guests participated in a live and silent auction and gave generously during the paddle raise to ensure children have access to YMCA Summer Camp.
"While every one of these events is special, this one, our 25th, was the best. The previous year and a half presented challenges for all of us, but everyone came forward once again to help meet the needs in our community," said Robin Madden, Tropical Nights co-chair.
Andrea Truex, Tropical Nights co-chair and Englewood YMCA Community Board Chair, agreed. "It was a magical night seeing everyone out and enjoying each other, but most importantly, it reminded me how blessed Bill (Truex) and I are to live in a community that has such a huge heart for our Y kids."
"I am amazed by the commitment of the Englewood Community," said Gene T. Jones, YMCA of Southwest Florida's President & CEO. "We could not have done this without the support of our donors and volunteers. A special thank you to our sponsors, Andrea and Robin and the entire Tropical Nights committee, our Board of Directors, the Englewood YMCA Community Board, Palm Island Resort and the Beckstead Family. It is an honor and privilege to serve our community alongside these dedicated individuals."
Event sponsors included Publix Super Market Charities, Palm Island Resort, Abels Marine & Abe's Boat Rentals, Englewood Community Hospital, Halfacre Construction Company, Lemon Bay Glass and Mirror, J2 Solutions, Janet Shawen, PA Realtor, Nix & Associates Real Estate, Sun Newspapers, Palm Printing and Mary Carol Sullivan Creative.
YMCA of Southwest Florida serves the counties of Manatee, Sarasota, Charlotte, Lee, Hendry and Glades through programs that promote youth development, healthy living and social responsibility. Everyone in the communities served by YMCA of Southwest Florida has access to its programs through the YMCA Scholarship Fund. Regardless of their inability to pay, financial assistance is available due to community partners' and donors' support.
For more information on YMCA of Southwest Florida, community members are encouraged to contact Jamie Browning, Vice President of Development, YMCA of Southwest Florida at (941) 492-9622.